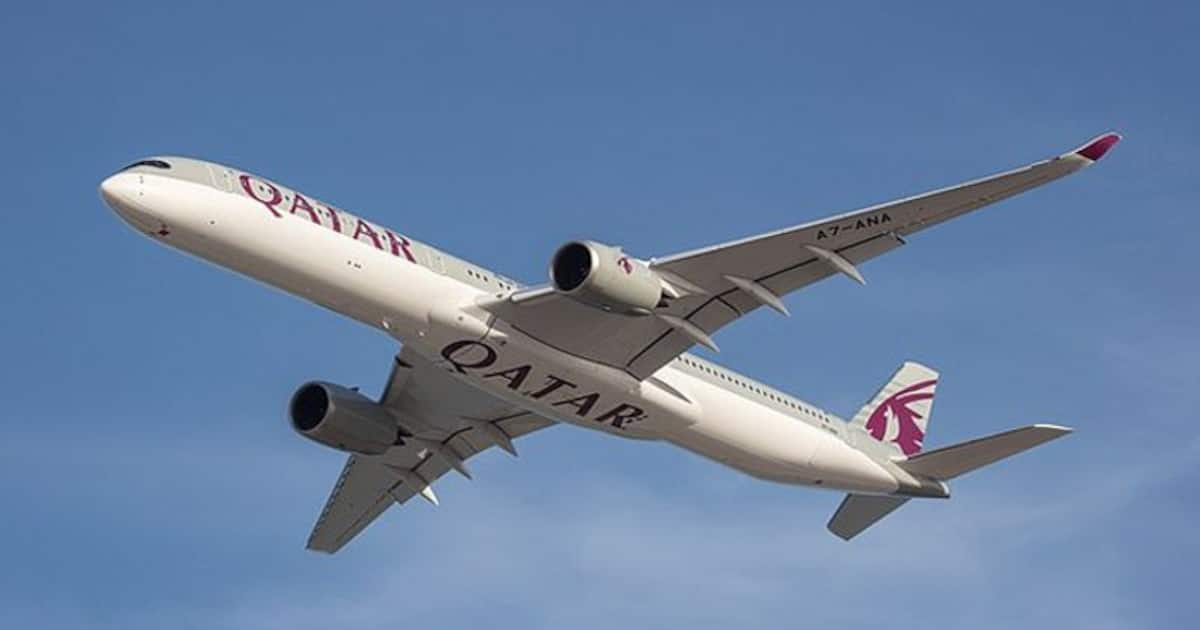 Doha: Qatar Airways has been named the world's largest airline. Qatar Airways' accreditation is based on 'Available Seat Kilometers' (ASK) data from OAG, a global airline data provider.
Qatar Airways operates more than 1,000 flights a week to more than 130 destinations. Qatar Airways also operates the largest number of flights to international destinations. Qatar Airways offers more global connectivity to passengers compared to other airlines. Qatar Airways' 'Available Seat Kilometers' was Rs 260 crore in March 2021. Qatar Airways is also the first airline in the world to receive a five-star Kovid airline safety rating from Skytrax, an international air transportation rating organization.
Read Exclusive COVID-19 Coronavirus News updates, from Kerala, India and World at Asianet News.
Watch Asianetnews Live TV Here
Play a virtual boat racing game .. Challenge yourself … Click to play now
Dear readers, you can post your comments in the comment box below. Pornographic comments, suicidal remarks, hurtful religious and racial slurs and political hate speech are criminalized under the Central Government's IT Act. Comments are solely the responsibility of the author.
Last Updated Mar 28, 2021, 1:55 PM IST