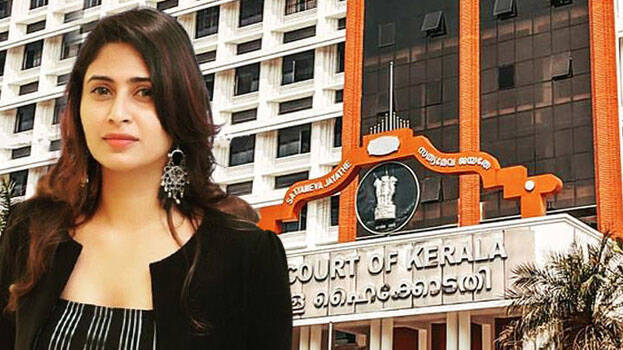 Kochi: The high court has ruled that the treason case against filmmaker Aisha Sultana cannot be dismissed at an early stage. The court said the investigation would have to be given more time. Refusing to stay the investigation, the court directed the island government to inform the progress of the investigation.
Aisha Sultana has filed a petition in the High Court seeking quashing of the treason case filed against her. They wanted the FIR registered by the Kavaratti police and the further proceedings on the case to be quashed. The petition also alleges that it is an abuse of the law to file a case against the government for treason.
His criticisms did not in any way lead to riots or otherwise. In this case, the petitioner pointed out that the case filed by the treason department would not stand. The central government told the court that the investigation was at an early stage and that Aisha Sultana's plea should be rejected.