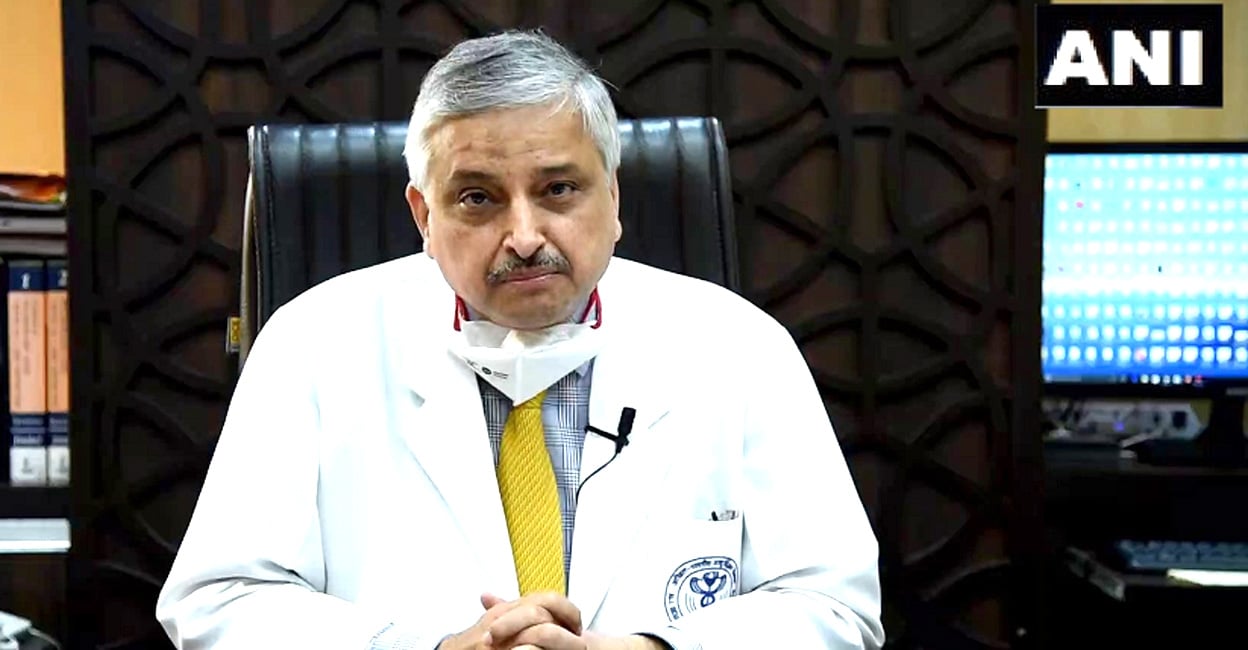 New Delhi: The third wave of Kovid in India is unlikely to be harsher than the second wave, says AIIMS chief Dr. Randeep Guleria. However, the virus and its variants, especially the more aggressive ones, should not be underestimated. "We have to learn from the second wave," he said.
'There is a lot of discussion about whether the third wave will be harder than the second. My feeling is that the next wave will not be as difficult as the second. There is widespread concern that the Delta Plus variant of the virus could lead to a third wave. This is a more versatile version of the Delta variant that accelerated the second wave. The government is closely monitoring the situation. Randeep Guleria told the national media.
Delta Plus is scrutinized and followed. Genome sequencing should be done to understand how this variant works in the people of the country and a prevention plan should be prepared accordingly. "We need to learn from the second wave and be prepared to face the coming third wave," he said.
English Summary: "Subsequent Wave Will Not Be As Bad As Second Wave": AIIMS Chief To NDTV