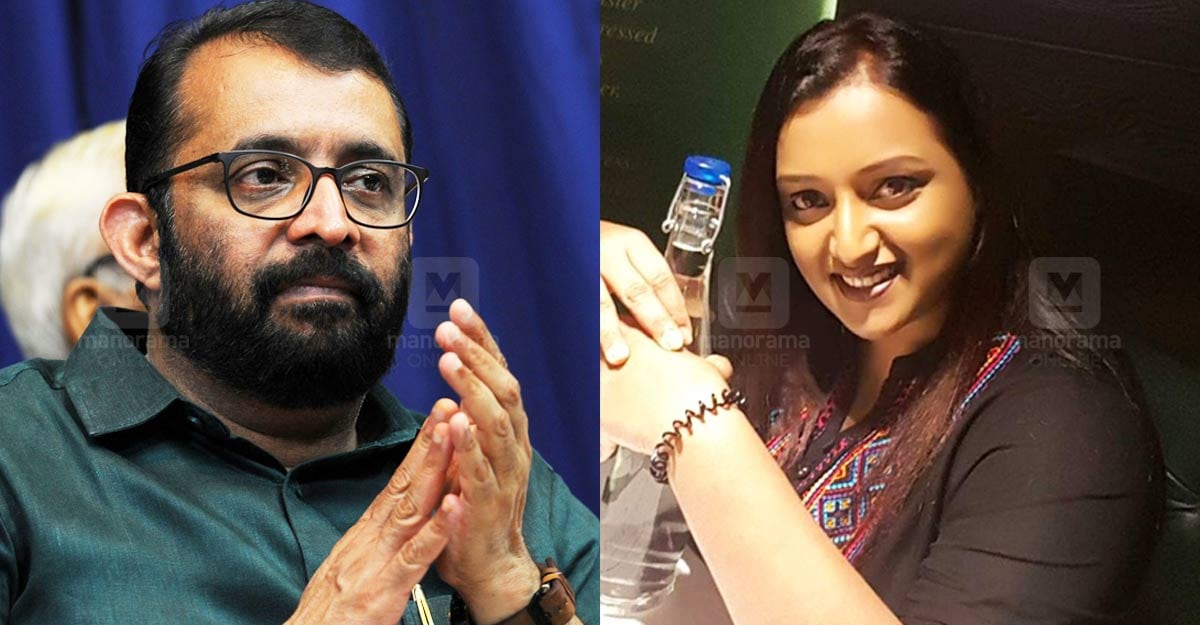 Kochi: Speaker P. Sriramakrishnan called to his flat with malicious intent, says Swapna Suresh, accused in gold smuggling case. The allegation was made in the second phase report submitted to the High Court by the Enforcement Directorate (ED). CM Raveendran, Puthalath Dinesh and M Sivasankar worked as a team in the CM's office. It is said that they got bribes by skipping tenders for government projects and giving them to the locals.
During the interrogation conducted by the ED on December 16 in the Attakkulangara jail, the Speaker made serious allegations against Sri Ramakrishna. The speaker had maliciously called several times to the flat near Peta. Although the flat is owned by someone else, the speaker said that he was the real owner and that this was his hideout.
It was at this flat that Sri Ramakrishnan handed over the bag containing the money to be given to the Consul General. He refused to go to the flat alone. Due to this, the Speaker and M.Shivashankar were removed from the charge of Oman Middle East College which was to be started in Sharjah. According to the report filed in the ED court, Sapna revealed that he had informed Chief Minister Pinarayi Vijayan directly about his resignation from the UAE Consulate.
English Summary: Swapna Suresh statement against Speaker P Sreeramakrishnan