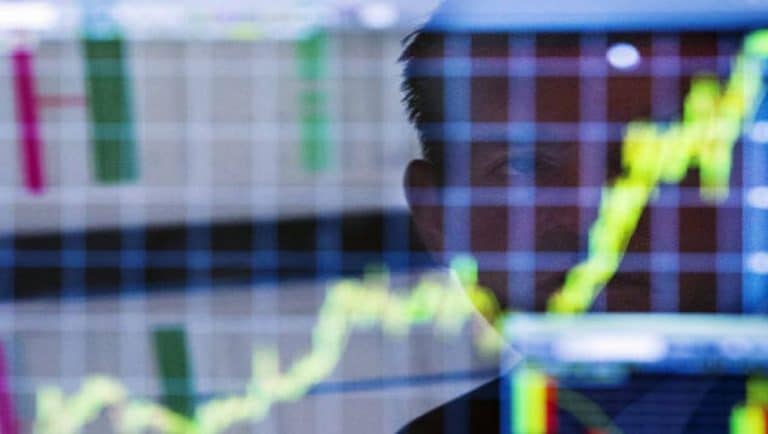 National Oxygen, Bhagwati Oxygen, Linde India and Gagan Gases stock exchanges were frozen after there were only buyers for those stocks. These companies have gained market awareness over the past two months due to increased demand for oxygen following an increase in the number of COVID-19 cases in many states across the country.
Brokers who track these stocks say the uptrend could persist for some time given the oxygen scarcity. The government also banned the supply of oxygen for industrial purposes from April 22, except in nine specific areas.
"There has been a sharp increase in the demand for medical oxygen. The Department for the Promotion of Industry and Domestic Trade (DPIIT) has reported that this has already reached about 60 percent of the total daily production of oxygen and should increase further ". says the DPIIT letter.
India reported its highest peak in COVID-19 cases on record in a single day with more than 2.73 lakh in new cases and 1,619 deaths in the past 24 hours, according to the Ministry of Health of India. 'Union.
As the situation worsens, the demand for oxygen – an essential public health product – is expected to increase further.
Shares of National Oxygen Ltd have risen more than 21% last week, while the stock has climbed more than 75% in the last month alone.
Linde India shares won 12.60% in one week, and more than 113 percent in a month.
Gagan Gases Ltd jumped over 21% last week and over 53% last month.
Bhagwati Oxygen increased over 15% in one week and over 17% in one month.
Most surprisingly, however, was the rally in Bombay Oxygen Investments stocks. This despite the fact that the company is no longer in oxygen or industrial gases of any kind. However, the term oxygen in its name was enough to make the share price soar. The stock rose more than 33% in a week and 144% in a month.
According to the company's website, its main business was the manufacture and supply of industrial gases, which was discontinued as of August 1, 2019.
It was incorporated as Bombay Oxygen Corporation Ltd on October 3, 1960, but the name of the company was changed to Bombay Oxygen Investments as of October 3, 2018.
"The company holds substantial financial investments in the form of stocks, mutual funds and other financial securities and the income from these financial investments is the source of income for the company," its website states.
The company has received a certificate of registration from the Reserve Bank of India dated December 31, 2019 to operate as a non-bank financial institution (NBFC) without accepting public deposits.
Bombay Oxygen Investments shares rose 5% to their 52-week high of Rs 24,574.85 on Monday. There were only buyers for the stock.
Find all the latest stock market updates here.