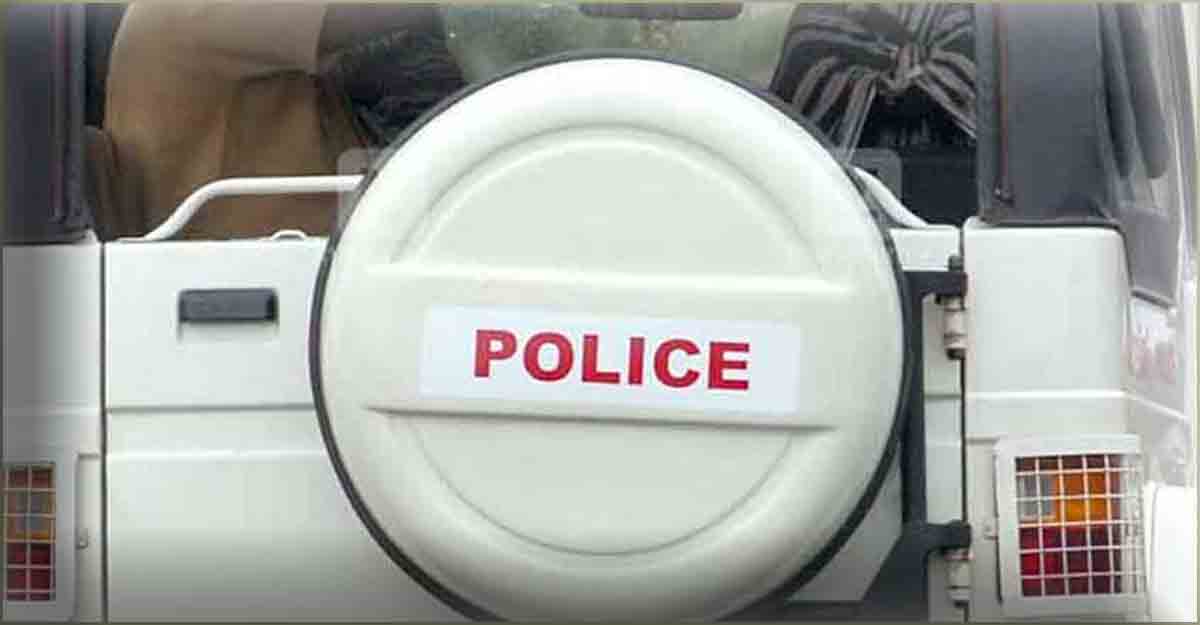 Thodupuzha: Three police officers have been suspended for sabotaging the investigation into the incident where a 14-year-old girl from Rajasthan was found dead in Kumily. Former Kumily Principal SI and current Kalady SI Prashant P Nair and Grade SIs Bertin Jose and Akbar Sadat of Kumily station have been suspended. According to the Idukki SP's report, the three were suspended by Ernakulam Range DIG Kaliraj Maheshkumar.
Idukki district police chief R Karuppasamy recommended action on the basis of the state police intelligence report that there was suspicion in the case.
A 14-year-old daughter of a Rajasthan couple was found hanging inside her house on November 7. The incident took place when the father, who runs a hotel in Kumily, was on his way home. The mother told police that her daughter had entered the room after a quarrel and slammed the door. The postmortem report revealed that the child had been abused. With this, the investigation of the case was shifted from SI to Kumily SHO. But after the parents returned to Rajasthan, the police investigation slowed down. Meanwhile, the SHO, which had initially investigated the case, was also relocated.
A recent investigation led by the Police Intelligence DySP found that the case was suspicious. Although the girl's phone was found, it was not checked, the Malayalee youth who was with the child's caretaker was not questioned and the witnesses including the parents were not questioned in detail. The case is being investigated by the Idukki Crime Branch.
English Summary: Police officers suspended in Kumily