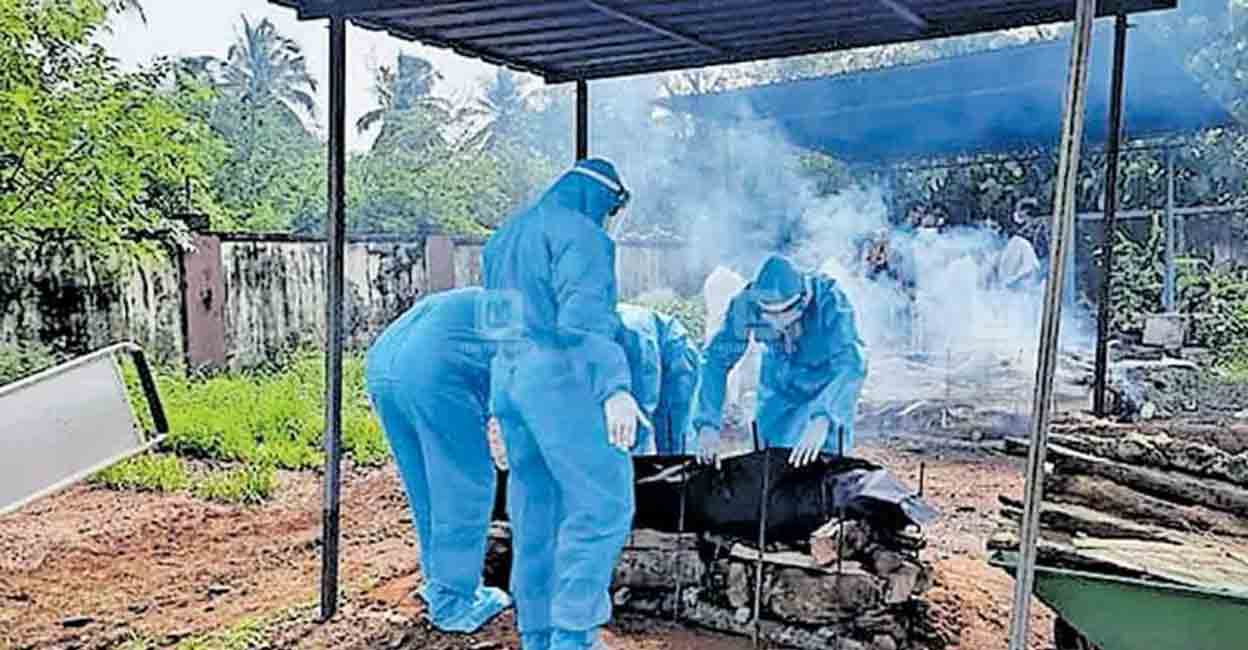 THIRUVANANTHAPURAM: Thousands of families may be left out of the Supreme Court's compensation list for the dependents of those killed due to Kovid. This comes in the wake of allegations that the government is hiding the true Kovid death toll in the state. The government claims that Kovid has the best control of death in the country (0.4%).
So far, the official death toll is 13,359. However, it is estimated that at least three times as many deaths have occurred. Thiruvananthapuram district has officially recorded 2759 deaths till June 29. But in the medical college alone, as of June 3, 3,172 people had died due to Kovid. Deaths in medical colleges are included in the Thiruvananthapuram district. The official death toll in Kollam district is 912. However, according to local authorities, 2528 people died.
The government is of the view that Kovid should be included in the list only if he dies while positive. If he dies of pneumonia or other existing illnesses even the day after the negative, Kovid will be removed from the list. This is how many families are going to be excluded. Health experts point out that Kovid is the cause of death for many people who, despite having other illnesses, could live for years with treatment and die suddenly due to Kovid.
According to the government, Kovid's death was reported in accordance with Indian Medical Research Council (ICMR) standards. Opposition leader VD Satheesan, however, came out with a serious allegation that it was being sabotaged. Minister Veena George replied that the allegation would be investigated.
Confirmation of Kovid death: Diagnosis was made without examining the patient
Until recently, the confirmation of Kovid's death was done by the state level committee. When the question of how to determine the cause of death of an untested doctor was strong, committees were formed in the districts and it was shifted to the district level.
IT and health experts have been conducting unofficial surveys since the first Kovid death in the state. 2646 deaths by government figures as of December 23, 2020; In the unofficial census 4559. They constantly reminded the government that underestimating the death toll was not in line with medical practice, but to no avail. With that, the team stopped counting.
∙ Will check if left out
'The government has not received any complaints about Kovid's deaths. Any death left will be examined. The government will not stand in the way of anything that benefits the people. The government does not have to hide the deaths. Doctors themselves determine the cause of death and confirm it. ' – Health Minister Veena George
Content Highlight: Covid death reporting