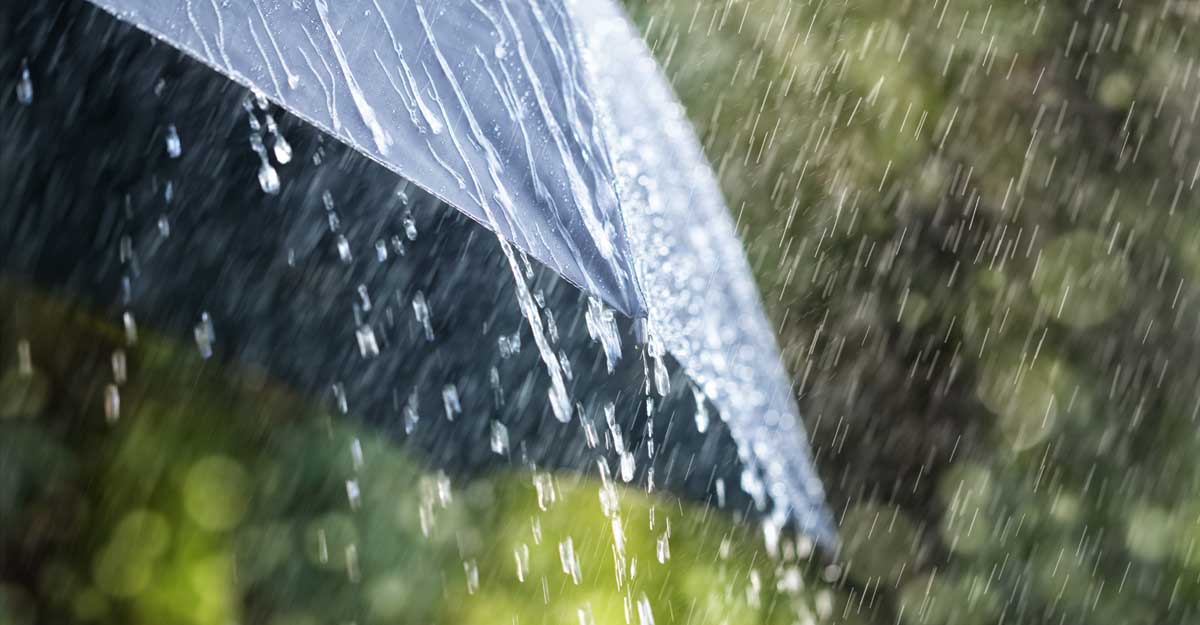 Palakkad ∙ Light to moderate showers are likely to continue for at least two weeks. Unusual rains at this time are causing hardship in many places, including the agricultural sector. It may rain well over the next two days. Meteorologists predict that the southern region will receive more rain in the coming days than the northern districts.
Due to the continuous cyclone and low pressure in the last days of the monsoon, the monsoon was delayed and the rainfall in the state was reduced this time. With the onset of Lent, the rain clouds could not be completely evacuated.
At the same time, the favorable temperature of the ocean water is accelerating the current rainfall. The ocean-atmosphere integration phenomenon known as the Madame – Julian oscillation, which causes large changes in the tropical climate that can last from weeks to months, is moving eastward.
This can take up to 60 days on average, according to Kocha University Radar Research Center scientist Doda. MG Manoj said. Within a certain period of time, this phenomenon will return to where it once started. These currents have had a major impact on current climate change.
Large-scale clouds are continuing in the Thoothukudi area of ​​Tamil Nadu. There is a possibility of thundershowers and thundershowers in Kerala for a few days. It is also observed that the waves may rise as part of this. The National Oceanic and Atmospheric Administration (NOAA) has warned of a possible sea level rise of up to 1.8 meters. There is a possibility of sea level rise in low lying areas.
English Summary: Heavy rain likely to continue over Kerala