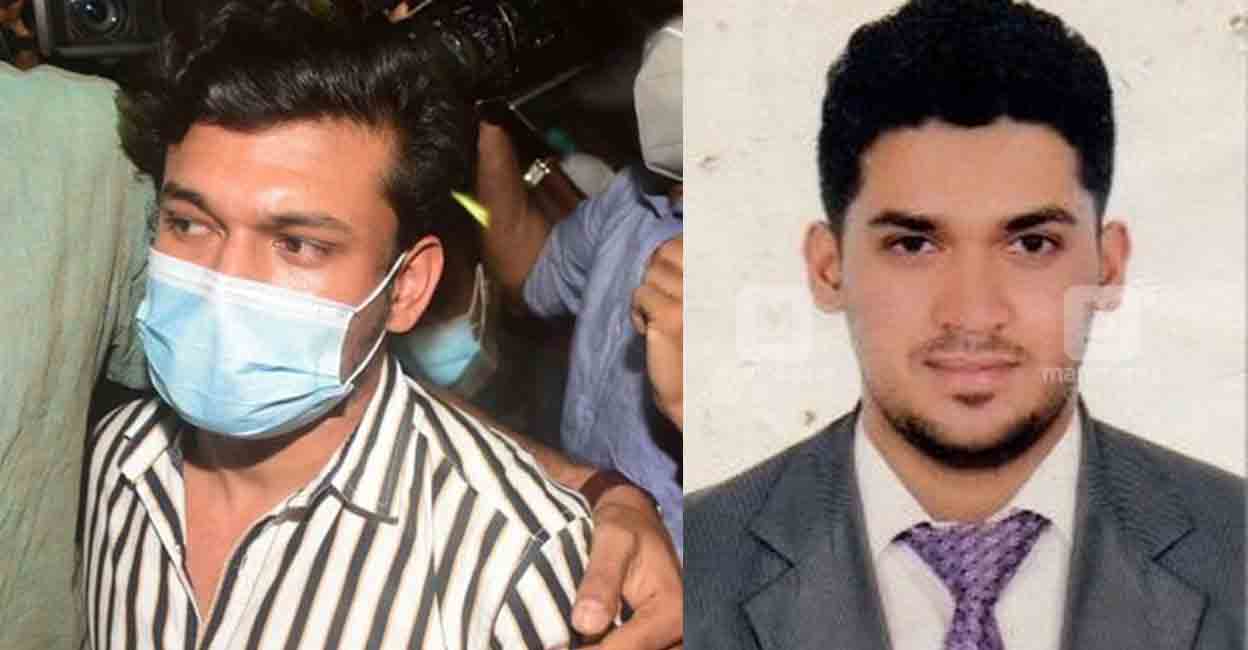 Kozhikode: On the day of the Ramanattukara road accident, the Koduvalli gang chased Arjun Ayanki's car knowing that Arjun did not have any gold in his hand. Sufian's statement. The aim was to deal with Arjun, who regularly steals gold from the Koduvalli gang.
However, Sufian told the police that the Cherpulassery gang pursued Arjun on the understanding that he had gold in his hand. Asked if the aim was to kill Arjun, he replied, "The aim was to teach a lesson, not to kill." Police are also investigating whether they had a citation to kill Arjun.
The gold smuggled by Koduvalli gang through Kozhikode and Nedumbassery airports was snatched by Arjun about 25 times. With this, the Koduvalli gang decided to lock up Arjun and handed over the task to his friend Sufian from Koduvalli. The Sufian group is made up of people from Adivaram, Thamarassery, Koduvalli and Manjeri.
The citation was given to the Cherpulassery team by Moideen, a native of Thamarassery in Dubai. The group was co-ordinated by the arrested Madakkal Mubashir. Sufian was the link between the two groups. The police have decided to issue a search notice for the friend mentioned by Sufian.
The Koduvalli team came with vehicles including a tipper lorry. The aim was to stop Arjun by crossing the lorry on the road. The mission of the Cherpulassery team was only to provide security to the Koduvalli group. The plan did not materialize when Arjun returned immediately after the customs officer caught the carrier who had arrived with the gold. The next attempt was to chase and catch Arjun.
The Koduvalli gang saw Arjun following the vehicle and mistakenly thought that the gold had reached Arjun's hand. At one point, they overtook the Koduvalli group and took the lead. However, the Cherpulassery team returned after learning about the arrest of the carrier.
Sufian says they returned when they realized they could not catch Arjun, who was speeding. The accident happened on the way back. After the incident, he went into hiding at a friend's farm near Thamarassery pass. Sufian also told police he had abandoned his mobile phone.
English Summary: Gold smuggling case accused soofiyan statement