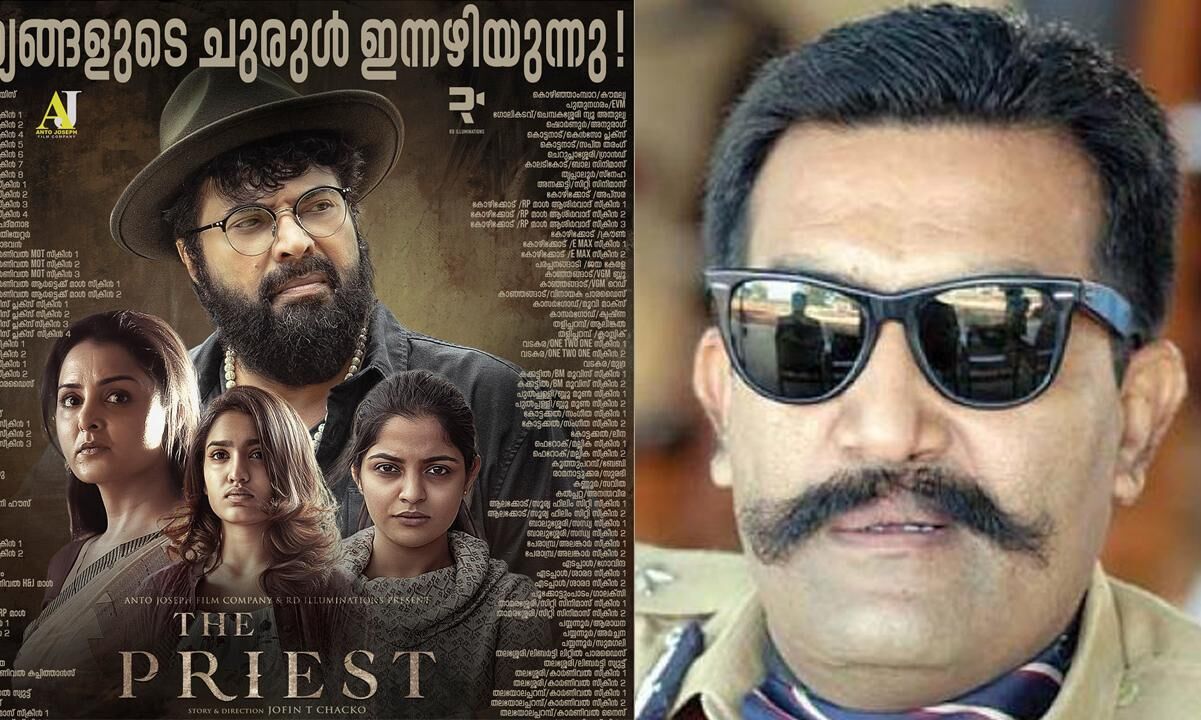 It has been seen in many films that one dies under mysterious circumstances and after death the soul enters another's body and takes revenge. Science recognizes such things in the 21st century. This is discussed in detail in parapsychology. We have also seen many movies related to exorcism in one's body. There has been a series of movies in Hollywood called 'The Exorcist'. In Malayalam, 'Manichitrathazhum' was a film like this. 'The Priest' is a film that is completely different from all these but keeps the audience on the edge of their seats.
In the movie, Mammootty plays Father Benedict, a priest who discovers unproven cases. We have seen a lot of movies in which Mammootty has been an investigating officer for 34 years. Although he is a priest in this film, you can see all the merits of an investigating officer in him. Manju Warrier has also done well in the film. Looking at the movie, it seems that the role of Susan was written only for Manju Warrier. Baby Monica's character Ameya is also very good. The story of the film goes on through this character. Sania, who plays Jesse's teacher and sister who runs the Nikhila Vimal Orphanage, is also doing well.
Ramesh Pisharody, Jagadish, Kochupreman, Srinath Bhasi, Madhupal, Venkitesh and TG Ravi have also performed in their own style. The performance of DYSP Shekhar is also different. Rahul Raj's background music has taken the horror, suspense and mystery scenes of the film to the next level. If you want to enjoy the background music, you have to watch the movie in the theater itself. The script and direction are by Joffin T. Chacko. The director has overcome the limitations of a beginner in the best possible way. Screenplay by Shyam Menon and Deepu Pradeep. The Priest is one of the best movies to watch in theaters.
(Written by Jail DGP Rishiraj Singh)