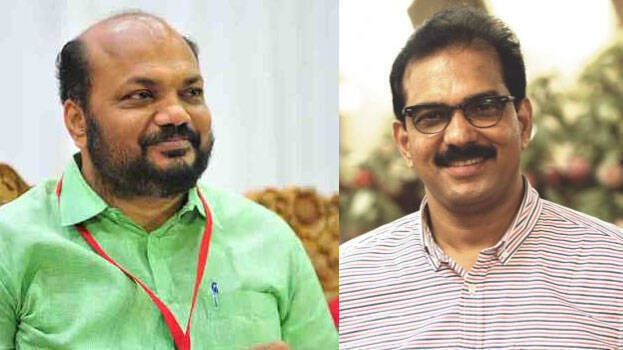 Kochi: Industries Minister P Rajeev has said that Kitex needs K Surendran's advocacy and they know how to say things well. The government will not interfere in any institution in a wrong way. P Rajeev said that the government does not want a lightning test.
The government approach is positive. Kitex could have taken drastic action only if no action had been taken despite the government's attention. He had called the Kitex management on the 28th. Sabu is always busy when called. The minister said that he had called his brother and talked to him.
Kitex will be accepted even if it comes with a Rs 3,500 crore project. The actions of the government are not to settle political animosity. It does not have to be mixed with Twenty20. Rajeev said the LDF did not lose any seats as they contested.