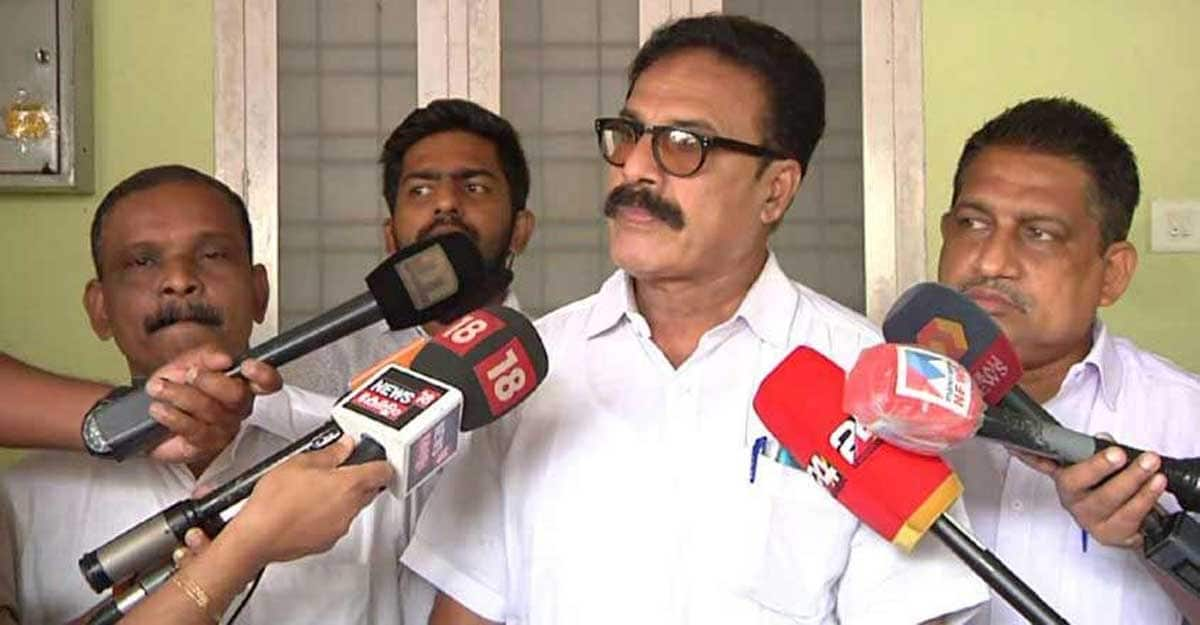 Thiruvananthapuram: Thrissur Corporation Mayor MK Kumar has said that the policemen on duty do not respect him. Varghese submitted a letter to the DGP. The letter said police officers on duty deliberately evacuated as the mayor's official vehicle passed by and showed no respect for protocol. The DGP's office directed the Thrissur Range DIG to take necessary action.
According to the protocol, the position of the mayor is immediately below that of the governor and the chief minister. The mayor said the letter described personal misfortune. The disrespectful situation was repeatedly reported by the police. According to the letter, the police authorities were informed about this several times.
Thrissur Mayor MK Varghese said that the letter was not for his personal gain but for all those in office.
English Summary: Thrissur mayor MK Varghese writes to DGP on honor salute