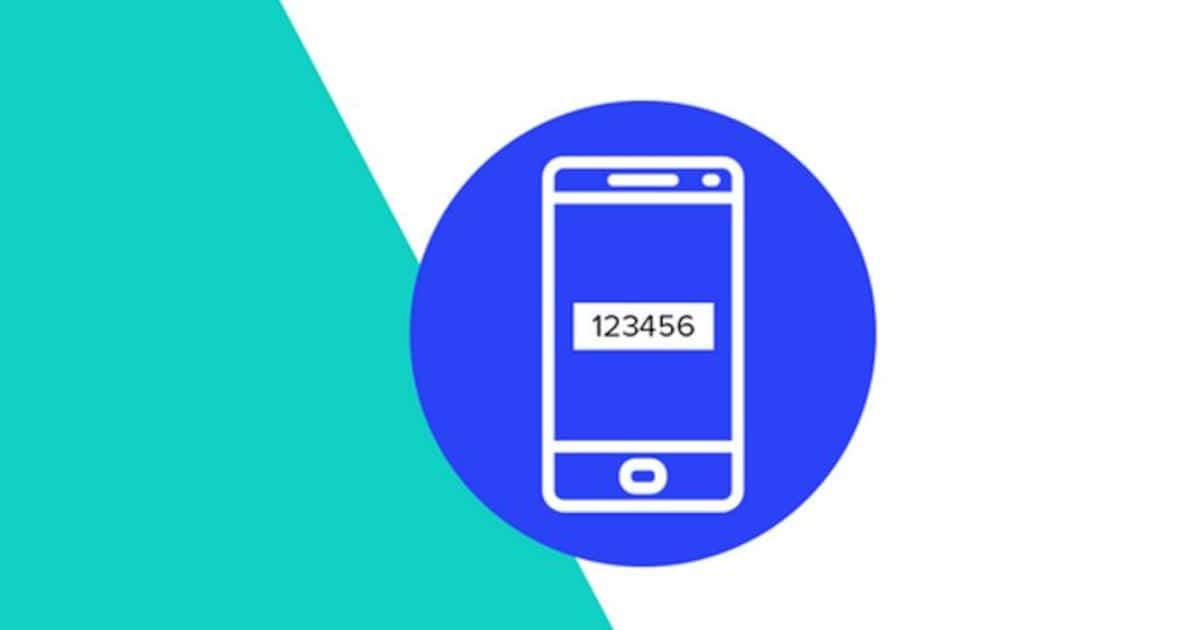 The Telecom Regulatory Authority of India (TRAI) has said it will suspend the new SMS Act for the next seven days due to the OTP crisis. On Monday, the Association of Indian Banks and the Reserve Bank of India (RBI) contacted TRAI seeking an extension of the ban. Initially, all telecom providers and companies were constantly reminded to implement the new rules by March 7, 2021. However, the regulatory authority has now delayed the new rules for seven days. The Department of Telecommunications has asked companies to expedite the registration process for the new rules to take effect.
What are the new SMS rules?
The main purpose of this law is to prevent scams through spam messages. The new SMS rules were introduced in 2018 and have been implemented by telecom operators since March 8, 2021. The Delhi High Court had in February directed TRAI to implement the Telecom Commercial Communication Customer Preference Regulation (TCCPR). This was to prevent commercial communication (UCC) or spam calls and messages to prevent frauds via SMS. Under the new law, all SMS messages must be checked before reaching users, and all messages must be registered on the TRAI TLT platform. This includes all notifications, including communication messages such as OTP, verification codes, and business SMS.
What went wrong on March 8?
With the implementation of the regulation on Monday, SMSes also failed miserably in creating OTPUs. This caused great inconvenience to the public. Net banking, credit card payments, Aadhaar transactions, railway ticket booking and vaccine registration were suspended due to OTP failure. With an average of one billion commercial SMS deliveries per day, 40 percent of traffic was disrupted until Monday evening, according to Thunder. 'Traffic is reduced by about 50 per cent due to content scrubbing. Officials from some of India's leading banks, including HDFC and SBI, are in deep crisis, 'said a senior executive at a leading telemarketing firm.
Various banks and payment companies have been accused of blaming telecom operators. But they said it was the Distributed Ledger Technology (DLT) companies that failed to comply with the new rules.
What is DLT?
Distributed Ledger Technology (DLT) is a blockchain-based technology that keeps track of all transactions made by a network of participants. Telecom operators had previously noted the implementation of the DLT system. It aims to create transparency and reduce spam and fraud through SMS.
Read Exclusive COVID-19 Coronavirus News updates, from Kerala, India and World at Asianet News.
Watch Asianetnews Live TV Here
Play a virtual boat racing game .. Challenge yourself … Click to play now
Dear readers, you can post your comments in the comment box below. Pornographic comments, suicidal remarks, hurtful religious and racial slurs and political hate speech are all criminal offenses under the Central Government's IT Act. Comments are solely the responsibility of the author.
Last Updated Mar 10, 2021, 8:13 PM IST