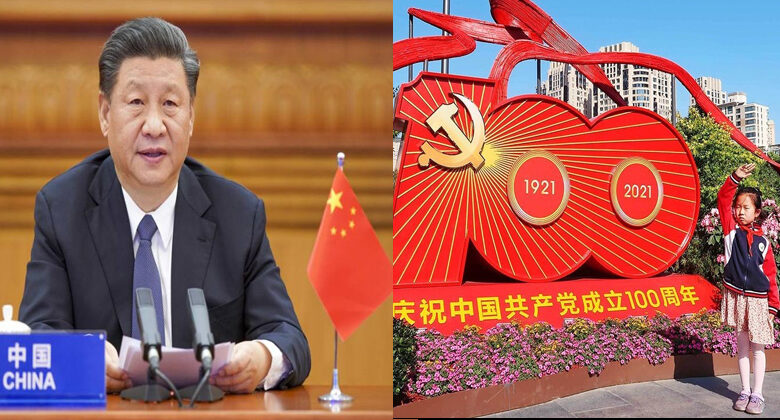 Beijing: Chinese Communist Party at the turn of the century. The Chinese Communist Party is the only unquestioned institution in China. The CCP is also the only ruling party in the country. The ruling party also founded the People's Republic of China. The Chinese Communist Party was founded in China in 1921 with the help of the Soviet Union, the Far Eastern Bureau of the Communist Party and the Far Eastern Secretariat of the Communist International.
Chen Daxiu and Li Dawao are the founders of the party. As the struggle against the naturally occurring repressive regime spread, people flocked to the party. After the Chinese Civil War, the party strengthened to establish the People's Republic of China on October 1, 1949. Today the party has the last word in China. The Chinese Communist Party controls the armed forces, the People's Liberation Army, the courts, and the police.
Read Also: Vaccination slows: Doctors and nurses flee the hospital as the crowd gets out of control
On July 1, China officially celebrates the 100th anniversary of the founding of the Communist Party. The highest organizing body of the CCP is the National Congress, which convenes every fifth year. In the absence of National Congress sessions, the Central Committee functions as the highest body in the country.