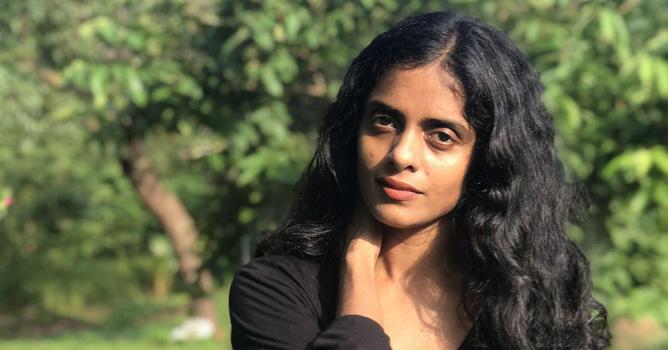 The new directors are all great; But all that is coming out in Malayalam now are similar advisory films: Kani Kusruthi
Actress Kani Kusruthi talks about her recent films in Malayalam and new filmmakers.
Kani Kusruthi said that she likes the films of Shyam Pushkaran, Dileesh Pothen and Lijo Jose Pellissery but only films that are advised are released in Malayalam. Kani Kusruthi's response in an interview with Rediff.com.
I like the films of Shyam Pushkaran, Dileesh Pothen and to some extent Lijo Jose Pellissery. I love that continuity and consistency in the work of Shyam and Dileesh. Shyam's writing seems to be very good.
They are not so interested in the honors they choose. But it often seems that everyone is trying to do the same thing here. Everything is the same kind of advisory pictures.
I like Malayalam cinema to be more diverse than the same style films being repeated like this, 'says Kani.
Kani also shared her views on film, drama and acting in the interview. Kani Kusruthi has said that she has never wanted to act in a film and that she only does films for money.
Kani won the State Film Award for Best Actress last year for her performance in Biryani. The series OK Computer and Maharani, in which Kani became one of the main characters, are now gaining attention.
Click here to help finance Dolnews' freelance journalism
DoolNews can also be followed through Telegram and WhatsApp
Content Highlight: Actress Kani Kusruti criticizes new Malayalam movies and shares thought about Syam Pushkaran, Dileesh Pothan and Lijo Jose Pellissery