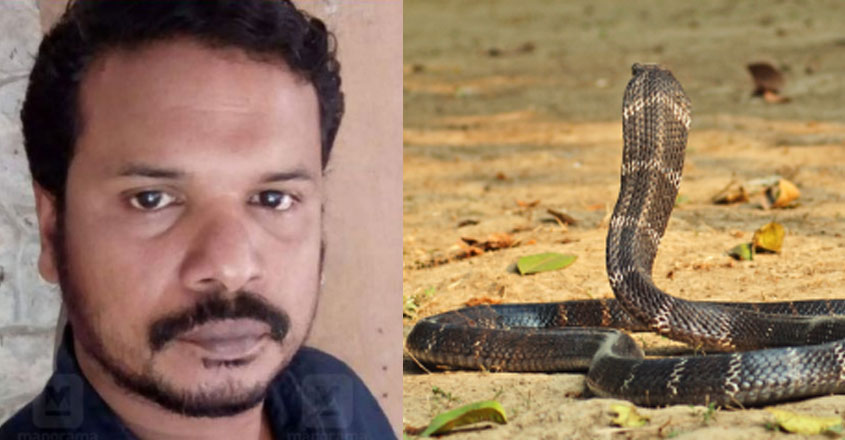 G. Shaiju, a native of Aryanad, is the first zoo employee to come to the rescue of A. Harshad when he was bitten by a cobra.
'After cleaning the tiger cage and giving it meat, I was walking to the office to register my attendance. The nest of Rajavempala and Anaconda is on this road. At the iron door of the cage I heard the sound of someone kicking hard. He pushed the door open, thinking it was closed from the inside. Harshad was lying unconscious on the ground.
When he pressed hard on his chest, he became conscious. Harshad tapped my left hand and pointed to my right hand. He said something. Nothing is clear. Harshad hugged my leg. The tongue was in a trance. I saw blood dripping from my right hand and a wound. In the meanwhile he hit me again and pointed me to the cobra's cage.
The curator was immediately called. 4 employees rushed to the spot and rushed Harshad to the hospital but could not save him. He was the most talented animal keeper at the zoo. He succumbed to his injuries after closing the cage door without letting the cobra out.