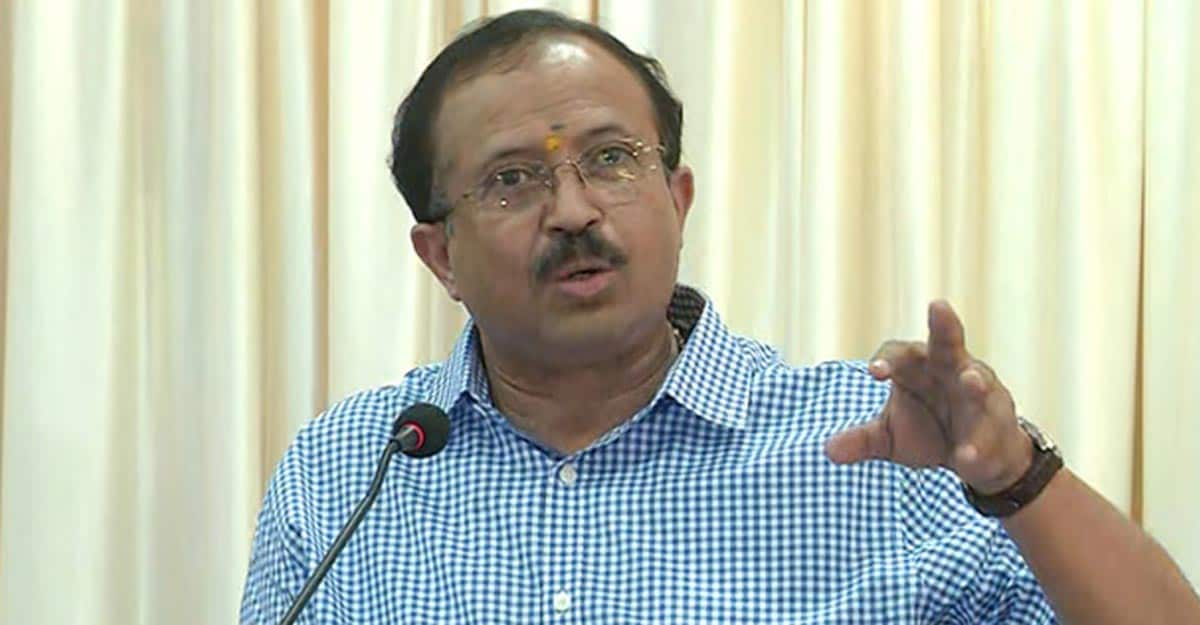 Kozhikode: Union Minister V Muraleedharan has termed the announcement of a judicial inquiry by the state government against the central agency as the biggest joke of the century. There is no point in appointing a retired judge as a commissioner and paying his salary. This is a tactic to save yourself from the suspicion of gold smuggling. Let the investigation take place. Don't be afraid to see the snake. This is the eighteenth tactic to hold for ten days until the election.
The central agency investigates crime anywhere in the country. It is the person who is punished for the crime. The inquiry is not about putting any government in crisis. Pinarayi said that the central agencies could not take any action against Kifbi. Then why put the commission against Chuck?
V Muraleedharan said that the Central Government is not in any crisis with this.
English Summary: V Muraleedharan Slams Probe Against ED