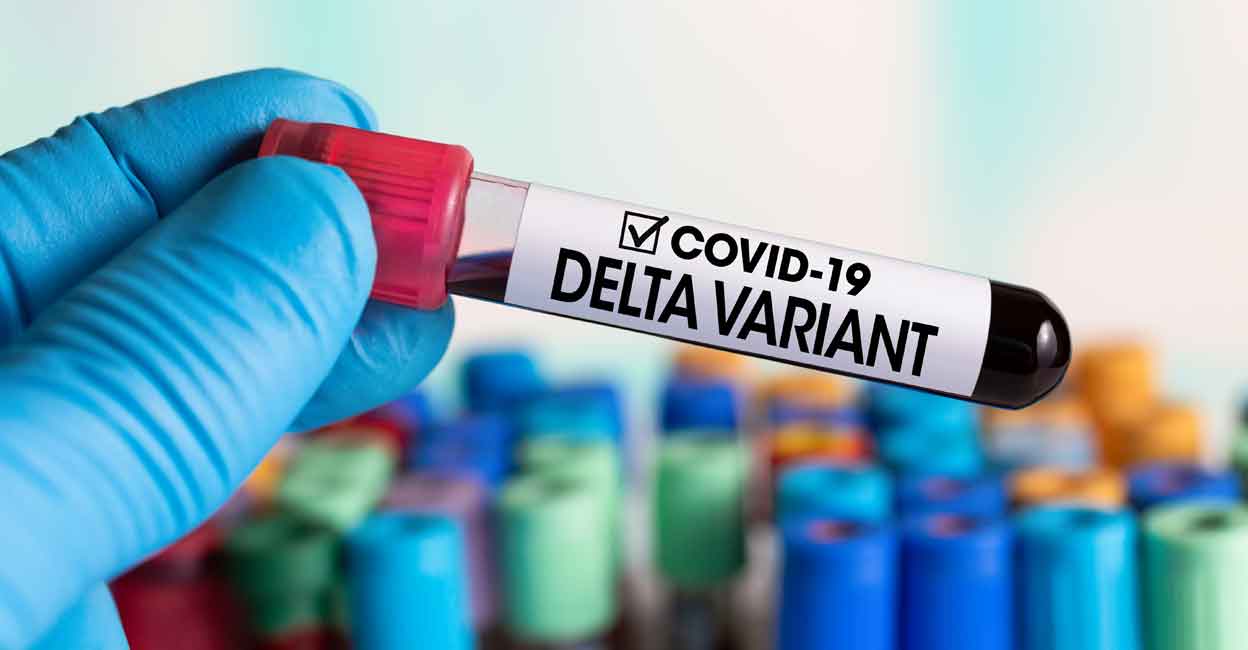 The delta variant of Covid (B16172) is widespread. It was first identified in India last October. The World Health Organization (WHO) has warned that vaccination is inadequate to protect against the world's fastest-growing delta species and that masks and social distances must be maintained.
'People should not feel safe by taking two doses of the vaccine. They still need to protect themselves. The mask should be used regularly, in a well-ventilated area, hands should be kept clean, social distance should be maintained and crowds should be avoided. All rights reserved. All of this is essential to follow, even if you have been vaccinated; Especially in the context of social expansion '. Marianzala Simao, assistant director of the WHO's Department of Medicine and Health, said.
Maria van Kerkov, head of the WHO's technical division, said the Delta variant, which has been declared a cause for concern, has so far spread to 92 countries. They added that the Delta variant has a greater potential for expansion than the Alpha variant that is widespread throughout Europe.
WHO Director-General Tedros Adanom Ghebrisis has warned that the Delta variant of Kovid is highly contagious and is spreading rapidly among vaccinated people.
A recent study by the Institute of Genomics and Integrative Biology found that even those who once came to Kovid and were immunocompromised could develop delta variants. Researchers also say that cats need to be included in any precautionary measures against the virus, which is linked to increased levels of viral load in humans. The study also found that B.1617 contained mutations from two different strains of the virus, E4842 and L452R.
One of the researchers said that the delta variant was the most contagious so far and that it would weaken protection against past infections and vaccinations. Anurag Agarwal said.
English Summary: Delta Variant Spreading Rapidly Across The Globe, Vaccination May Not Be Enough