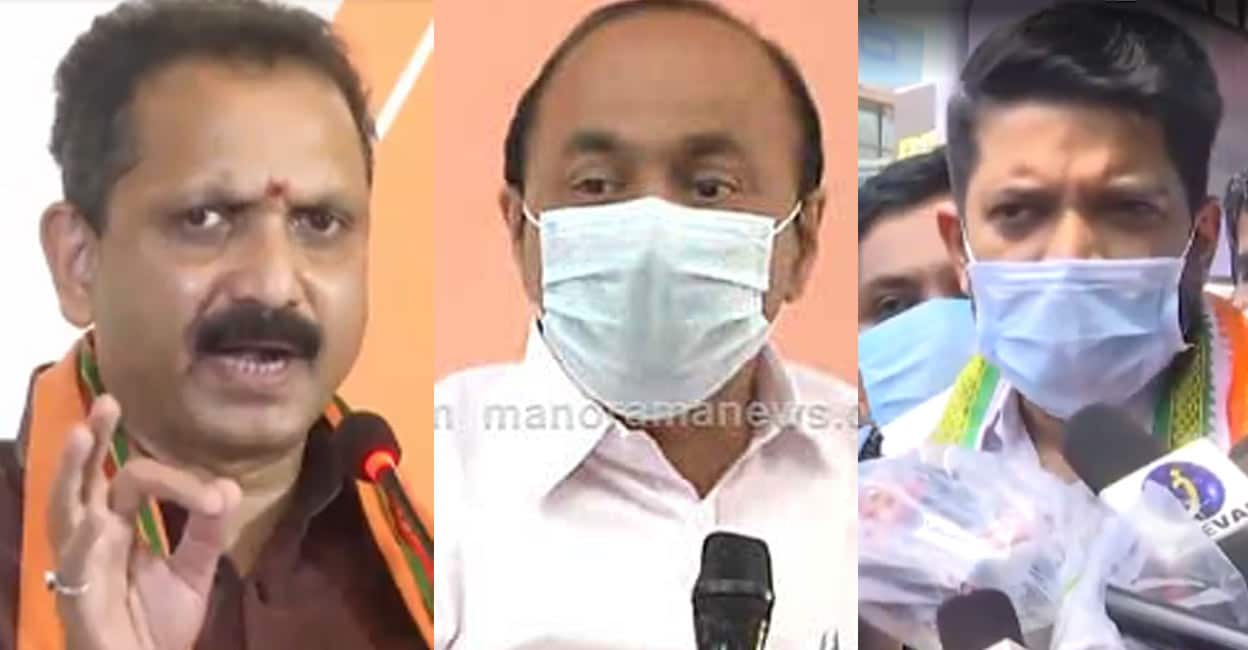 Thiruvananthapuram: The Congress and the BJP have attacked the CPM in the Karipur gold smuggling case. Opposition leader VD Satheesan alleged that the CPM has become a party that protects gold smugglers and women oppressors. He said many of the accused were leaders of the CPM goons in cyberspace.
Shafi Parampil MLA said the CPM has shifted to levy collection from gold smugglers. He also alleged that the CPM was protecting the Quotations groups like the federations.
BJP state president K Surendran said that the CPM has become a party involved in gold smuggling. The BJP demanded an inquiry into the revelation that the CPM was getting its share of the smuggled gold.
The information coming out in connection with the Karipur gold smuggling case is making the CPM more defensive. While the CPM reiterates that those involved in gold smuggling and quoting have been expelled from the party, their connections and social media interactions are being used as a weapon. The CPM has been cut off by the opposition's use of weapons as a result of the ongoing controversy centered in Kannur, the stronghold of the ruling party.
English Summary: Opposition parties against CPM on karipur gold smuggling case