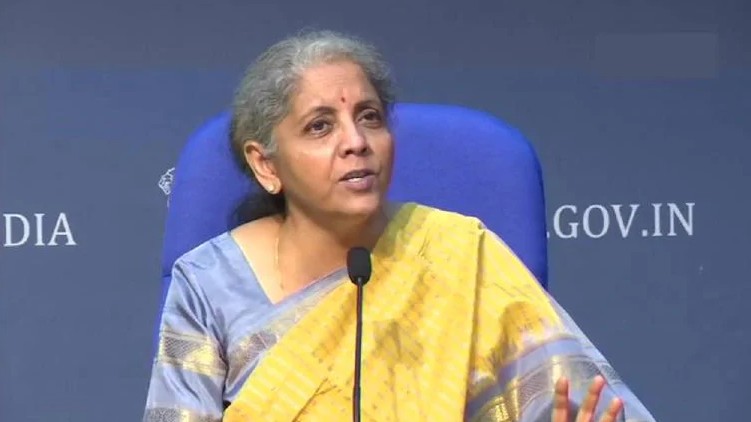 Finance Minister Nirmala Sitharaman has said that a complete lockdown will not be announced across the country. Nirmala Sitharaman clarified that there will be restrictions only locally. The Finance Minister explained that the Central Government does not want to lead the country to another major financial crisis by announcing another lockdown.
Nirmala Sitharaman added that there was no need to announce another lockdown in case the vaccination and testing are progressing too fast to prevent the spread of the disease in a similar manner.
At the same time, there is a huge increase in Kovid cases in the country. In the last 24 hours, 1,84,372 people were newly diagnosed with the corona virus in the country. This is the first time in India that so many positive cases are reported in a single day.
Story Highlights: Nirmala sitharaman about lockdown
News you want to know
In your Facebook Feed
24 News