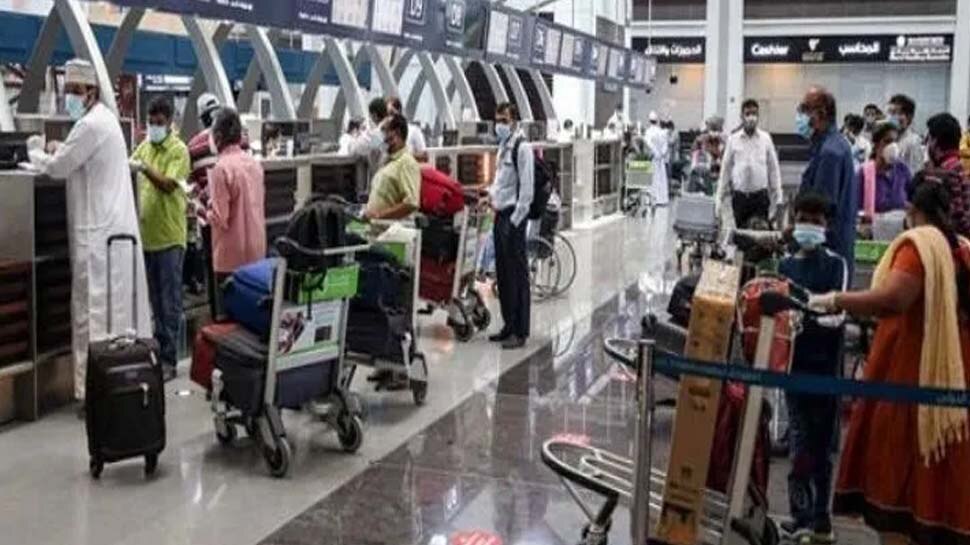 Muscat : Oman Amnesty in (Amnesty) Duration March 31 Will end on. The government's exemption for those living illegally in Oman in the employment sector ends this month. Earlier, the amnesty was announced till December 31. But COVID Following this, the government of Oman extended the deadline to March 31.
In Oman For those who have expired work visa, residence card etc. and do not have other sufficient documents, amnesty can be used to return home without penalty. Those who do not have sufficient documents, especially those who do not have a passport, should approach the embassies of the respective countries.
ALSO READ: Exit Scheme: 46,000 expatriates to return from Oman; There are only 7 days left to complete the scheme
Until the 31st of this month, you can use the amnesty to leave Oman without penalty. Registration can be done through the website of the Ministry of Human Resources of Oman and the Sanad Centers. In addition, the amnesty register facility has been set up through social workers in Oman.
ALSO READ: Oman: Oman raises expatriate work permit fees sharply
After registration, you will get a clearance certificate for seven days after all the inspections. Holders of passports can buy tickets and leave the country. For those who do not have a passport of the respective countries Embassy Out pass will be issued.
All registered users must leave the country no later than June 30. Otherwise, the heavy Omani government will take legal action. Heavy fines etc. will have to be paid.
ALSO READ: Oman: Kovid's strong third coming, Oman on high alert
Currently, 65,173 people have registered for amnesty. Of these, 46,355 benefited from the amnesty and left Oman. The government of Oman has suggested that expatriates who have yet to register for amnesty should take advantage of it.
The latest news is now in your hands … News is available in Hindi, Tamil, Telugu and Kannada besides Malayalam. ZEEHindustanApp Click on the link below to download …
To subscribe to our social media pages
Twitter
,

Facebook
Click on the links.