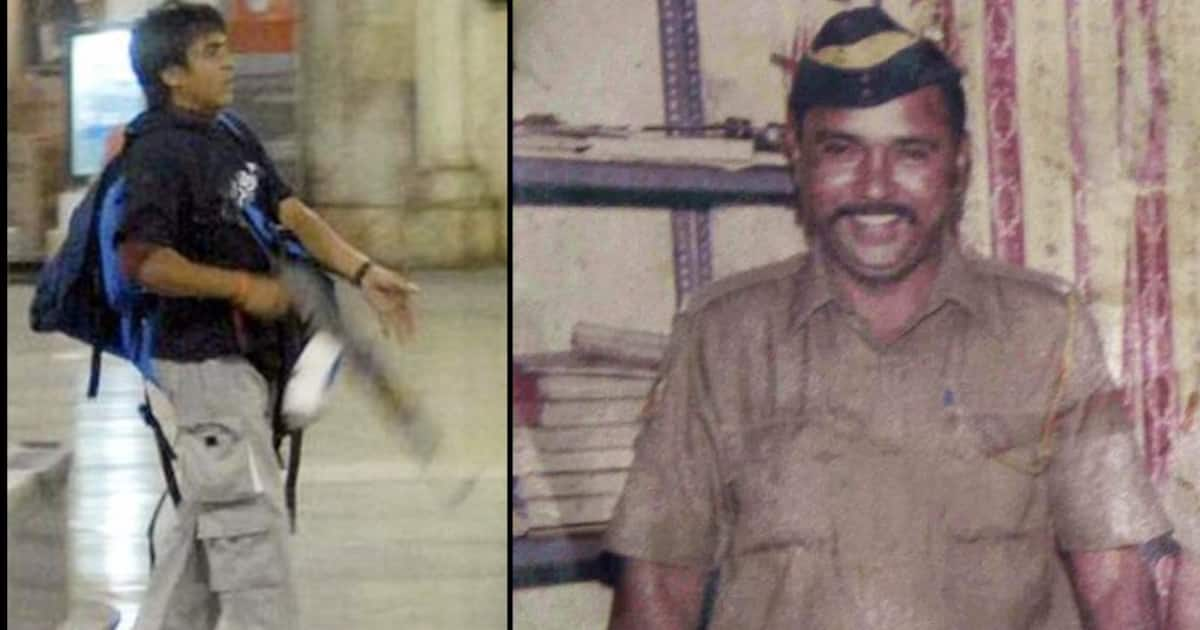 Mumbai, First Published Jun 29, 2021, 3:08 PM IST
The spiders will no longer remember the police officer who was shot dead during the capture of Ajmal Kasab, the prime accused in the Mumbai terror attacks. Scientists have named one of the two new species of spiders newly discovered in Maharashtra after former Mumbai Police Assistant Sub-Inspector Tukaram Omblin. This spider is also known as Asius tukarami.
The spiders were found in Thane and Are Milk Colony in Mumbai. The newly discovered spider was named in honor of Tukaram, who was killed in the 26/11 terrorist attacks. The two spiders were discovered by Dhruv Prajapati, a researcher from Gujarat, and Rajesh Sanap, a researcher from Mumbai. The researchers also named the second item Fintella cholki.
Indian Forest Service official Parveen Kaswan tweeted a picture of the spider and Tukaram. " There are still many wonders left in nature to discover. The spider was aptly named after a martyr. A new species of jumping spider found in Maharashtra has been identified as Isius Tukarami. Researchers have named the spider after Tukaram, a martyr, "Kaswan tweeted. Following Kaswan's tweet, many people once again paid tribute to Tukaram.
Ajmal Kasab was shot dead on the night of November 26, 2008 in Girgam Chowpatty, south Mumbai, while trying to catch him. But before that, he managed to catch Kasab alive. Tukaram was unarmed at the time of the incident. But he surrounded Kasab, the gunman, so that he could not move. Police then arrested Kasab and others.
But before being arrested, Kasab was shot several times and died of his injuries. Later in January 2009, the country honored him with the Ashoka Chakra posthumously.
Last Updated Jun 29, 2021, 3:27 PM IST