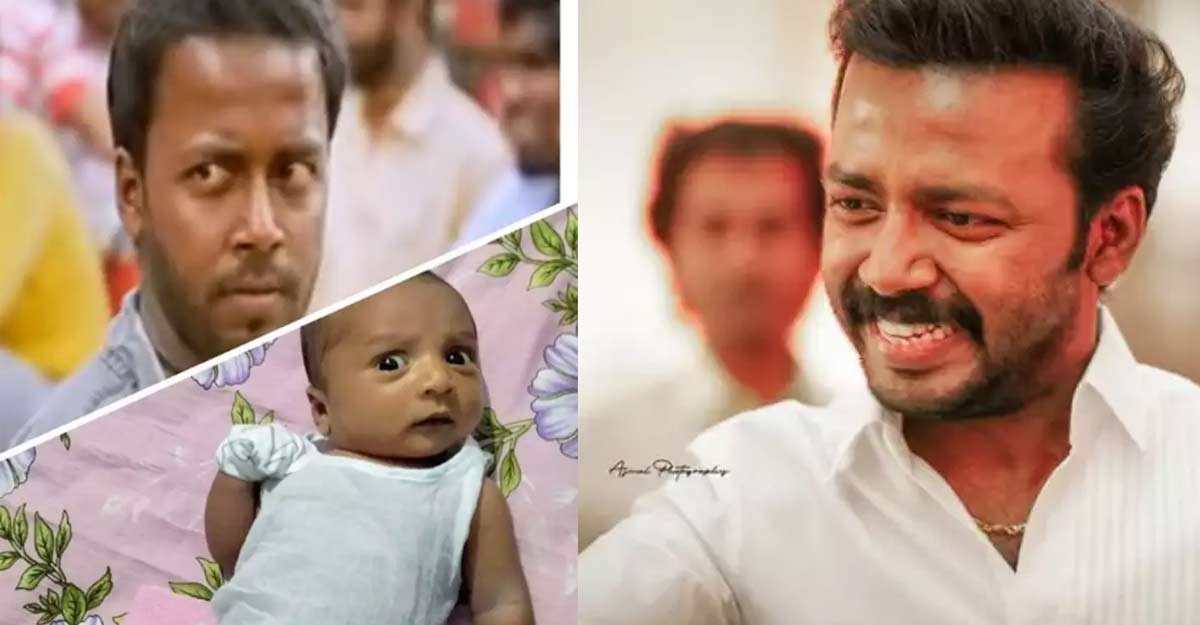 The picture of Vishnu Unnikrishnan's son Madhav has gone viral among the fans. What makes it so interesting is the caption that Vishnu gave to the film. 'Me and my mom. We invite good captions', says Vishnu with the picture.
The film is getting a lot of interesting comments. Both are cute, the audience's reaction is that I'm just going to put on an expression and die, and that look is the same.
Vishnu and Aishwarya got married in February last year. Madhav was born in November.
Vishnu, who came to cinema as a child actor, became a screenwriter with the film 'Amar Akbar Anthony'. Stepping into the screenplay was with friend Bibin George. Later, the two also wrote scripts for films like 'Hrithik Roshan from Kattappana' and 'Oru Yamantan Premakatha'. Vishnu also starred in Hrithik Roshan ',' Vikadakumaran 'and' Nithyaharithanayakan 'from Kattappana. The movie 'Rand' is going to be released by Vishnu.