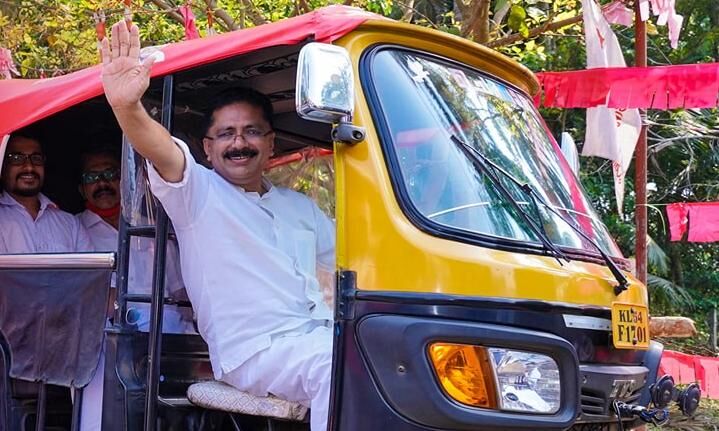 Malappuram: After the resignation of the Lokayukta in the fraternisation controversy, Minister KT Jalil with a new Facebook post. Jalil said he was returning home with the confidence that a Nayapaisa had been handled with utmost care by the government or any individual. The interventions made by Chief Minister Pinarayi Vijayan with love, discipline and advice with his father Valsalya cannot be forgotten in life. Jalil said that he has tried to do maximum benefit to the people.
Facebook post shared by KT Jalil:
Thank you Thank you Thank you …..
Before leaving Thiruvananthapuram yesterday, I checked how much money was left in the account. Ten years 'MLA salary and 5 years' ministerial salary are deducted from the monthly requirement and the balance in the treasury account, including last month's salary, is around Rs. If the loan of Rs. 5 lakhs taken for the members of the Legislative Assembly is repaid and Rs. 1 lakh is repaid and the basis of the backyard is obtained, the remaining Rs. I return home with the satisfaction that at least a particle of a Nayapaisa government or any individual has ever been in my hands. If anyone has a different opinion, they can say it publicly.
The obligation to the Hon'ble Chief Minister is endless. His interventions in loving, disciplining and advising his father Valsalva will never be forgotten in life. The solidarity and co-operation expressed by all the members of the Cabinet should be highlighted. Comrade Kodiyeri and Vijayaraghavan always acted as brothers and sisters. When I was in charge of the Local Government Department and when I was the Minister of Higher Education, the staff, my personal staff and the Secretariat staff worked excellently. Many reforms and legislation would not have been possible without their unconditional support. The love and gratitude to all is beyond words and it is beautiful to go unrecorded here.
As a Left minister, he has tried to do maximum benefit to the people. He wanted to take favorable action on all the applications that came forward. At least some of the threads of technology may not have been effective. I hope they forgive me. He tried to help everyone. If you have had an experience with someone you do not know, please forgive me.
Loyalty and love to all the people of the country I loved, including my constituency, will always be treasured in my heart. Although a little late, I wish everyone a happy Vishu Day.