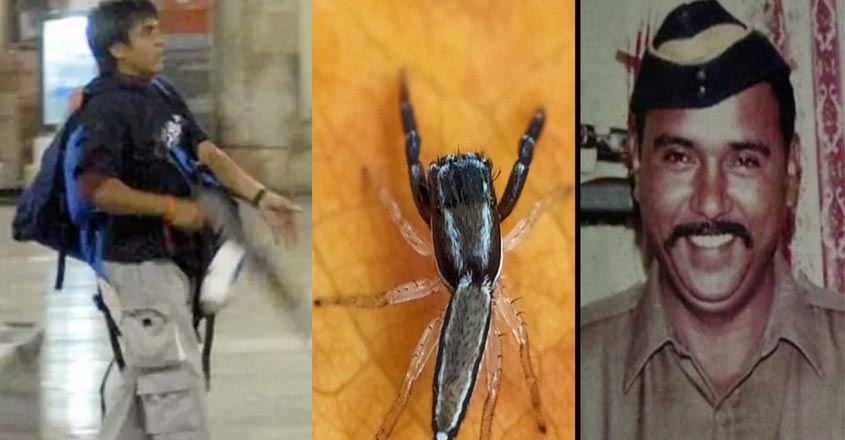 The name of the police officer who was martyred during the capture of terrorist Ajmal Kasab has been given to the newly discovered spider species. India was able to capture Ajmal Kasab alive in the Mumbai terror attacks thanks to the courageous resistance of Tukaram G. O'Malley. In honor of this, he named one of the two species of spiders found in Maharashtra.
From now on, this spider will be known as 'Asius Tukaram'. The spiders were found in Thane and Are Milk Colony in Mumbai. Researchers Dhruv Prajapati and Rajesh Sanap have discovered two new species of spiders. The second item is called 'Finlla Cholki'. Many people came to the scene praising the move.
It was the courageous move of Tukaram G. Omble that was instrumental in capturing the terrorist Kasab alive. He surrounded Kasab without any weapon and subdued him. In the meantime, he was shot and killed. The country honored Tukaram with the Ashoka Chakra.