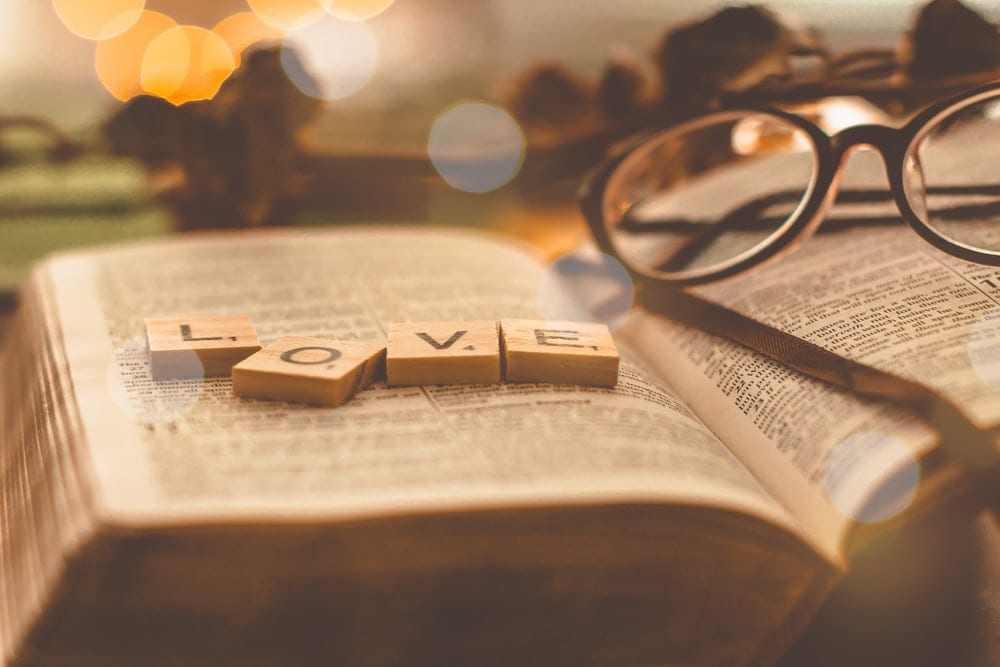 The Tennessee House of Representatives approved a resolution approving the Bible as the official book of the state of Tennessee. 55 people voted in favor of the resolution while 28 voted against.
The resolution also points out that the Holy Bible has had a significant impact on the economy of the state.
The resolutions also state that the multi-million industry of Tennessee is owned by Thomas Nelson, Gideons International and the United Methodist Publishing House.
Early missionaries from South America discovered that the name of the passion flower, the official flower of the state, was associated with the construction of the Crown of Thrones, Nails, and cord after the crucifixion of Christ.
The presenter said that in view of all these circumstances, such a resolution was introduced and approved by the House of Representatives.