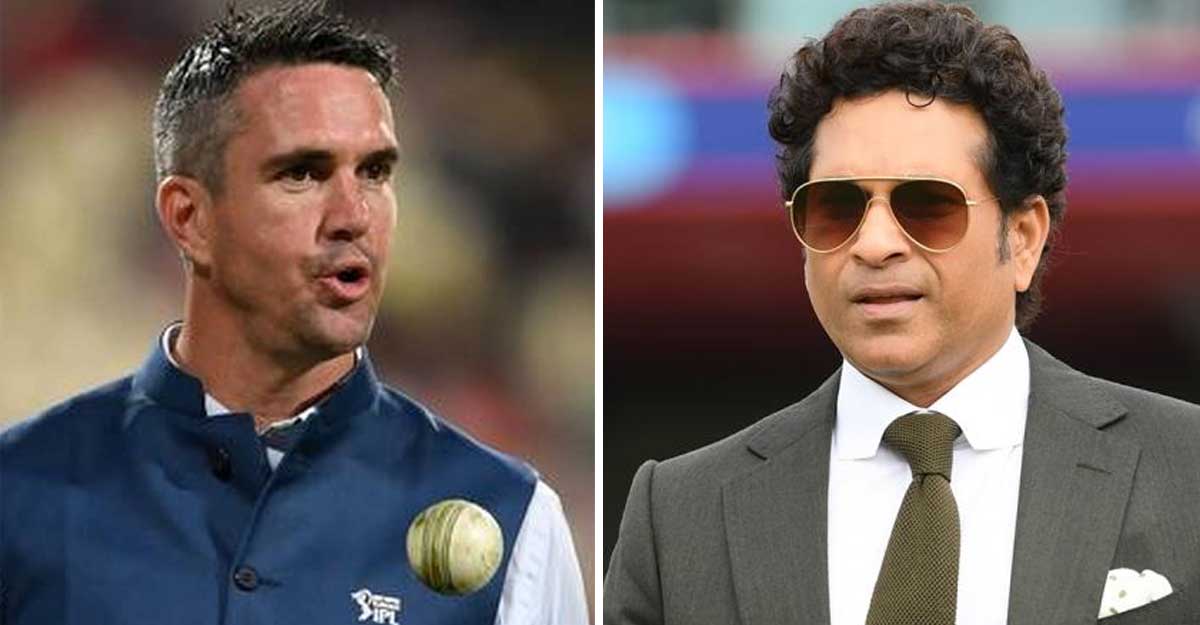 Mumbai: Former England cricketer Kevin Pietersen has come under fire for questioning why the Covid victims are making such a public statement to the world. The controversy erupted shortly after Indian cricketer Sachin Tendulkar confirmed that he had contracted Kovid. When Indian cricketer Yuvraj Singh indirectly hinted at the problem at the time of Peterson's question, Peterson explained that Tendulkar was unaware of Kovid's impact.
Peterson questioned this in the context of the way in which Covid victims are publicly declaring this. 'Can anyone tell me why you are calling out to the world that you have Covid?' – was Peterson's tweet.
Peterson's question came as a surprise to fans after superstar Sachin Tendulkar announced that Kovid was affected. Tendulkar tweeted about Kovid's infection at 10.16 am on Saturday. Peterson's question arrived at 2.21pm. Indian cricketer Yuvraj Singh alluded to this. Yuvraj commented on Peterson's tweet:
'Why think about it now? Have you ever felt that way? ' – About Yuvraj. With this, Peterson explained that he only now knows about the impact of Tendulkar on Kovid.
'Tendulkar was informed about Kovid a while back. Sorry Sachin. Get well soon '- Peterson tweeted.
English Summary: Kevin Pietersen faces criticism for COVID-related tweet hours after Tendulkar announced positive test