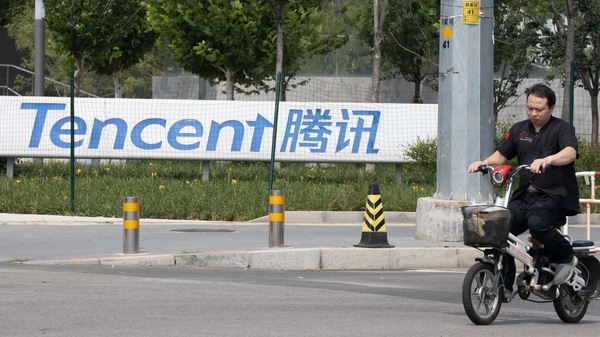 TiMi Studios, the developer known for popular titles like Call of Duty Mobile and Honor of Kings, grossed $ 10 billion in online games overall in 2020, according to a recent Reuters report. The profits make the Tencent-owned studio the world's largest developer.
The Verge in its report notes that TiMi Studios may have surpassed Activision Blizzard, which publishes the Call of Duty game franchise. Activision had reported $ 8.09 billion in revenue in 2020.
The report further highlights the successful release of Call of Duty Mobile. It was one of the biggest mobile game launches when it debuted in October 2019. The game recorded over 100 million downloads in just the first seven days of its availability. Likewise, Honor of Kings had 100 million daily active users as of November 2020. Interestingly, the game is exclusive to China.
TiMi Studios is now looking beyond mobile-focused titles and aiming to compete with big game players such as Sony, Microsoft and Nintendo, the report adds. Recently, an engineer from TiMi Studios said in a post that the company is planning to develop an AAA game that would be identical to the movie Ready Player One. The post added that the game would face off against "great powers from Japan, Korea, Europe and the United States."
Global expansion plans include establishing studios outside of China. Tencent is reportedly building a studio for TiMi and one for its Lightspeed and Quantum studios in Los Angeles. The goal is to create content with original IP addresses that would appeal to a global audience. The report further noted that many studios are now turning to Tencent to launch their desktop or console games on mobile.