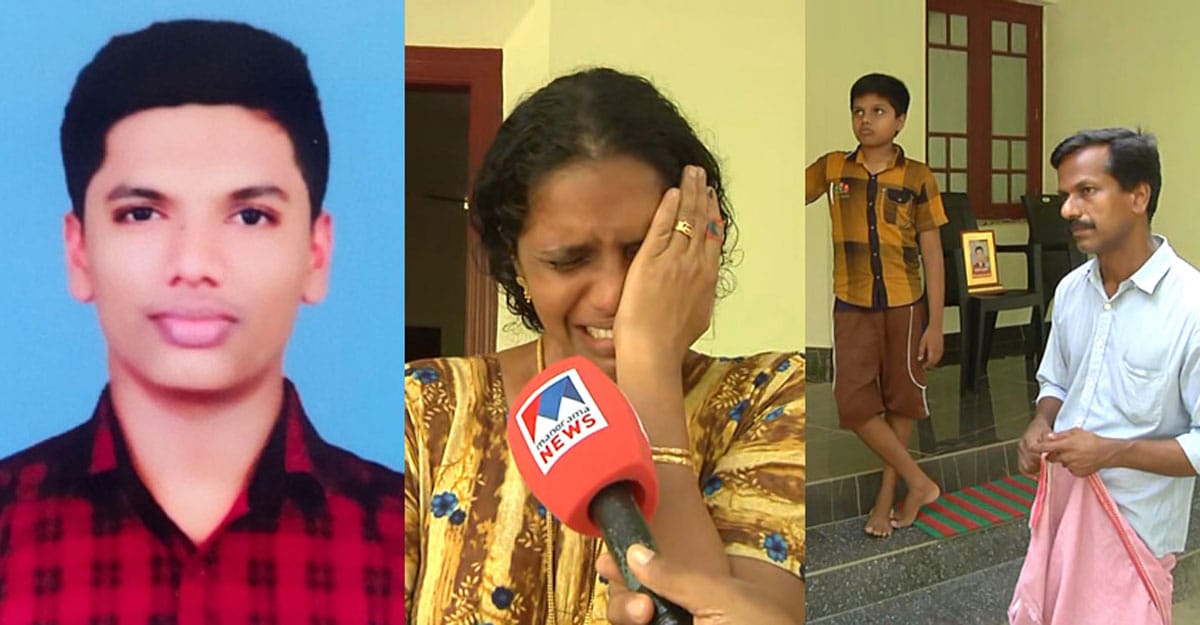 It has been 24 days since Amal Krishna, the eldest son of Sanoj and Shilpa, went missing from Chetuva, Thrissur. Amal is a student who has secured A + in all subjects in the Class X examination. Great to learn. Good behavior at home. Amal had gone to the bank with her mother on the day of her disappearance.
When the mother went inside the bank and came out, she could not find her son. Searched around. When he went missing, he informed the police. In the end, it was Thriprayar who was caught on CCTV. Then, the phone did not turn on. It took a month of call information but no progress on the investigation.
Online game?

Amal had his own bank account. The scholarship amount was credited to this account. The account also had cash awards from various sources while getting A + in all subjects. About Rs 10,000 has gone to two accounts through Paytm. There are indications that this amount was used to play an online game. It is also suspected that there was a fear that the parents would quarrel if they came to know about the loss of this amount.
Possessed dress and mobile

The mother called her son to go to the bank while he was swinging in the backyard. She went with her mother in her dress. On his feet were the shoes he had left at home. His mother told him to wait outside the bank. The son went missing when the mother returned after posting the passbook.
Communicate on Instagram

Amal used to talk to her friends on Instagram and Telegram. That's why I couldn't track phone calls and find friends. Amal's laptop has been taken into police custody. New media accounts are being checked. Wadanapilly police have registered a case and started an investigation. Rural SP G Poonkuzhali is also directly investigating the complaint lodged by the family.
English Summary: No details get after 3 weeks of student missing