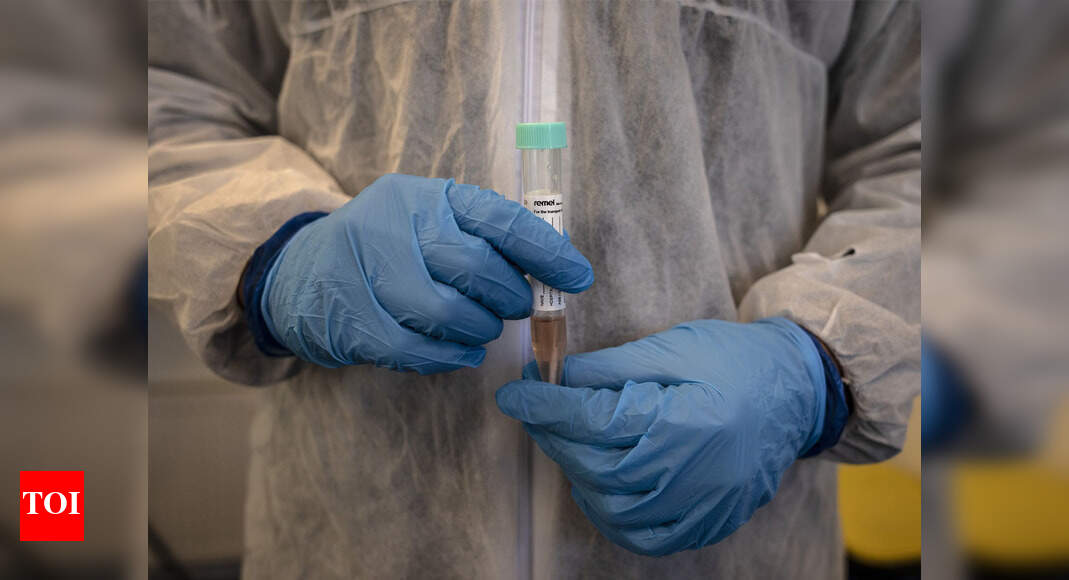 MUMBAI: Ten of 35 staff at an Andheri restaurant were found positive for Covid in a routine test carried out by the Brihanmumbai Municipal Corporation (BMC) earlier this week.
All 10 staff have now been moved to the jumbo Covid facility at the Bandra Kurla Complex (BKC), while high-risk contacts of the ten have been moved to the quarantine facility.
The hotel was asked to remain closed for two days and not begin operations until after the deployment of new staff.
Vishwas Mote, Deputy City Commissioner of BMC K West Ward, said: "During the driving tests, we checked the staff at the Andheri Radhakrishna hotel and found that 10 were positive for Covid-19. Immediately, we demanded the closure of the restaurant and moved the high-risk contacts to the relevant facility of the civic body. "
Mote said the restaurant would not be allowed to operate unless new staff are deployed and their teams will check the same for the safety of the general public.
The BMC has again launched aggressive testing due to the surge in Covid cases in the city.