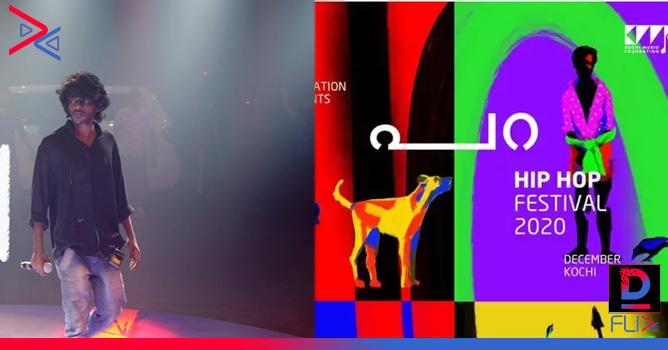 Tell the game, say the thing; Kochi Music Foundation with Hip Hop Festival; 'Para 2020' can be seen
Kochi: The Kochi Music Foundation's Hip Hop Festival 'Para' has started on YouTube. Street Academics, Hunter, Rap Kid, Man, ABI, VivC, Fejo, Neeraj Madhav, MC Cooper, Martian, Irfana Hameed, Indulekha Warrier, Blasley, Srinath Bhasi and DJ Sekhar will be performing at the Hip Hop Festival.
'Para' is the first hip hop festival in Kerala to be held on December 13 in front of a limited number of invited guests.
Hip hop is a genre of music created by blacks and Latino Americans in the 1980s. This musical form, which combined rhythmic song, utterance, dance and mood, later became waves of resistance and self-esteem around the world.
Over the past decade, a large community of artists and historians of hip hop music has emerged in Kerala.
Led by Ashiq Abu, Bijibal, DJ Sekhar, Rima Kallingal and Madhu C. Narayanan, the music festival will air on the Kochi Music Foundation's YouTube channel on December 31 at 10 am. PRO – Athira Diljith.
Content Highlights: Kochi music Foundation contected Hip Hop Festival strat