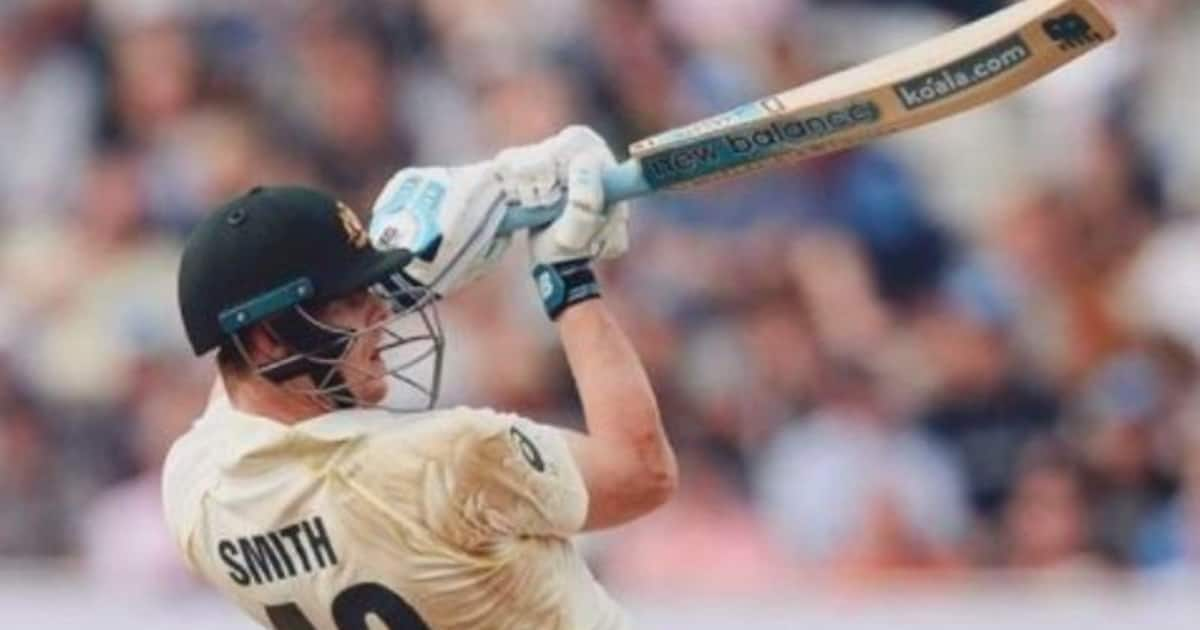 Sydney NSW, First Published Jul 3, 2021, 11:34 AM IST
Sydney: Australian batsman Steve Smith says he is ready to miss the T20 World Cup to prepare for the Ashes series. Smith is currently sidelined from touring the West Indies and Bangladesh due to a knee injury.
'I want to be part of the World Cup team. But Test cricket is more important. The effort is to show the performance that has come out in the last few Ashes. There has been a slight improvement in the injury over the past few weeks. I can bat for a while, "said Steve Smith.
The T20 World Cup will be held in the UAE from October 17 to November 14. Meanwhile, the Ashes will start on December 8.
Steve Smith is one of Australia's key players in the Ashes. Steve Smith had a stellar performance in the last Ashes after returning to international cricket following a ban on the ball-scratching controversy. He scored 774 runs in four Tests at an average of 110.57, despite the cheers of the English crowd. It was accompanied by two double centuries.
IPL makes Sam Karan the best player; Coach with praise
Prithviraj Shah should have been included in the Indian squad for the tour of England: Former selector
Sanju Villa: Only two players have a chance in the T20 World Cup squad: Aakash Chopra
In this time of the second outbreak of the Kovid epidemic, Asianet News urges everyone to wear masks, be sanitized, keep a social distance and be vaccinated. Together we can defeat the epidemic. #BreakTheChain #ANCares #IndiaFightsCorona
Last Updated Jul 3, 2021, 11:39 AM IST