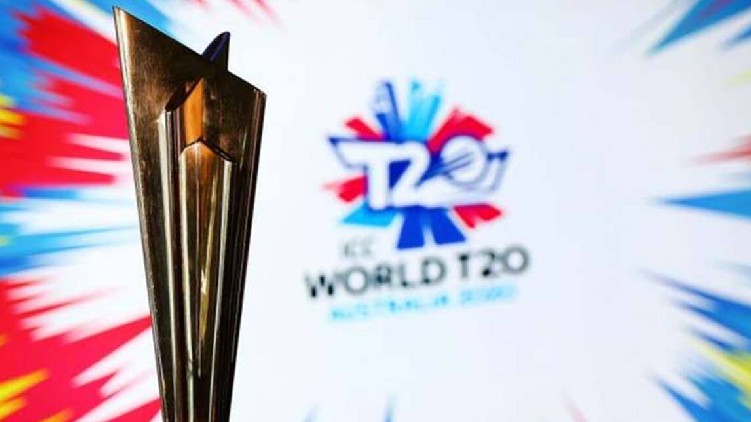 This year's T20 World Cup will be held from October 17. The final will be held on November 14. The matches are in Oman and UAE. The World Cup dates have been announced by the International Cricket Council. The World Cup, which was scheduled to be held in India, was held in the backdrop of the expansion of the Kovid country.
The match will be played in the UAE but the BCCI will be the organizers. The World Cup will be held at the Sheikh Zayed Stadium in Abu Dhabi, Sharjah Stadium, Dubai International Stadium and Oman Cricket Academy Ground. The first round matches will be played in Oman and UAE. The 4 teams that qualify from the first round matches will join the other 8 teams.
BCCI secretary Jay Shah had yesterday said that the IPL was being shifted to the UAE and that the ICC had been informed. The BCCI has no objection to holding the first round matches in Oman. The match schedule will be announced soon, he said. Earlier, the IPL was also postponed to the UAE.
Story Highlights: T20 World Cup to be held from October 17
Flowers and Twentyfour News are teaming up for the Kovid fight
Through the COVID WAR 24X7 campaign. This is a war. The war we are waging together with the sole aim of victory.
Doctor In | Covid Warriors | Stay Home Creative Challenge | Perfect Ok Photography Award | Inspire The Idea Bank
News you want to know
In your Facebook Feed
24 News