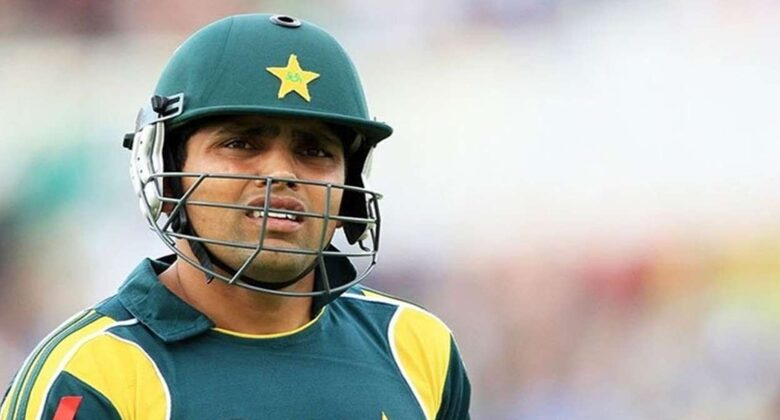 Dubai: Former Pakistan cricketer Kamran Akmal has predicted the title favorites ahead of the start of the T20 World Cup. It is noteworthy that along with Pakistan, teams including Afghanistan, the youngest in cricket, have been included in Akmal's list. Based on his experience playing on the UAE pitch, the player points out the potential of the three teams, Pakistan, India and Afghanistan.
'Pakistan has the lead in the T20 World Cup. Pakistan has been playing international cricket in the UAE for the last 10 years. Therefore, the most experienced team in this situation is Pakistan. The Indian players are also experienced in playing in the IPL in the UAE.
Read Also: – Euro-Copa: Quarter line-up
'Youngsters not only from India and Pakistan but also from other countries have experience playing in the IPL and PSL in the UAE. In the case of the UAE, Afghanistan is also dangerous. Their team strength is also excellent. That is why it is difficult to select only one team as a favorite, "said Kamran Akmal.