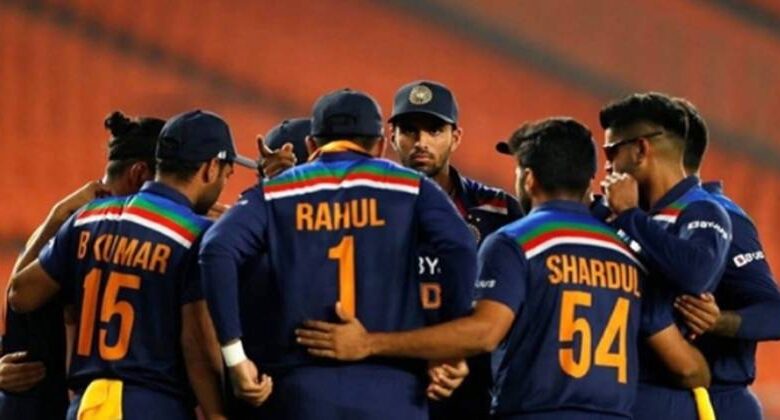 Dubai: With the start of the upcoming T20 World Cup in the UAE, some teams have suffered a major setback. The shocking news is that India will be included in it. The fact that the pitches in the UAE help the spin internally has cut some teams. For teams from India, England, New Zealand and Australia, this behavior of the pitch will be a major setback.
Though India have good spinners, no one is in good form. Yusvendra Chahal and Kuldeep Yadav, who were regulars in India's T20 squad, have forgotten the days when they performed well. Ashwin is a senior player but is not currently considered in white ball cricket. Washington Sunder and Rahul Chahar are out but have not lived up to expectations.
Read Also: – Tomato face pack to remove wrinkles and brighten the skin
Adam Sampa and Agar are the main spinners in the Australia T20 squad. Agar has put in a good performance this year but is struggling to get back into samba form. Despite having strong pacers, New Zealand lacks good spinners. Ish Sodhi and Mitchell Santner are currently the key spinners for the Kiwis. But they have not been able to put up a good enough performance in recent times.