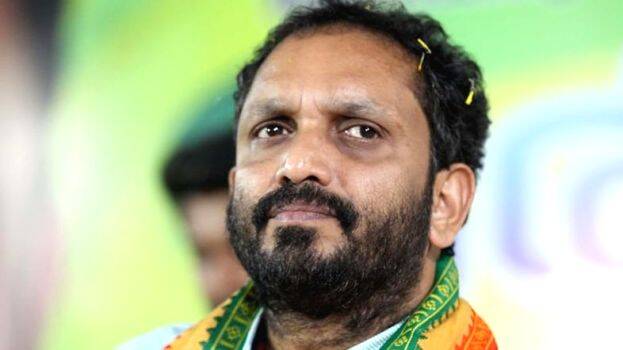 Thrissur: In the Kodakara pipe money case, BJP state president K. Notice to Surendran. The notice asking him to appear before the inquiry team in Thrissur on Tuesday to collect information related to the case was handed over at his Kozhikode home. The instruction is to arrive at 10 in the morning.
Three and a half crore was looted in an accident at Kodakara on April 3 at 4.40 am. According to the police report, the money was stolen from the BJP's election expenses. All the accused directly involved in the robbery case were arrested. Two persons who were absconding in Tirupati were last caught. As many as 22 people, including a woman, were arrested. The move comes in the wake of allegations made by the investigating officer in a document filed in the court that Rs 3.5 crore was embezzled and that it was BJP money.
As part of that, the party is calling on the state president. It was alleged that Dharmaraj had an affair with Surendran. The probe team also found that a call had been made from Dharmaraj's phone to Surendran's son's phone on the day of the robbery. The party had decided not to co-operate with the probe as it was preparing to gather information from more BJP leaders. Therefore, K. Surendran is unlikely to appear that day.