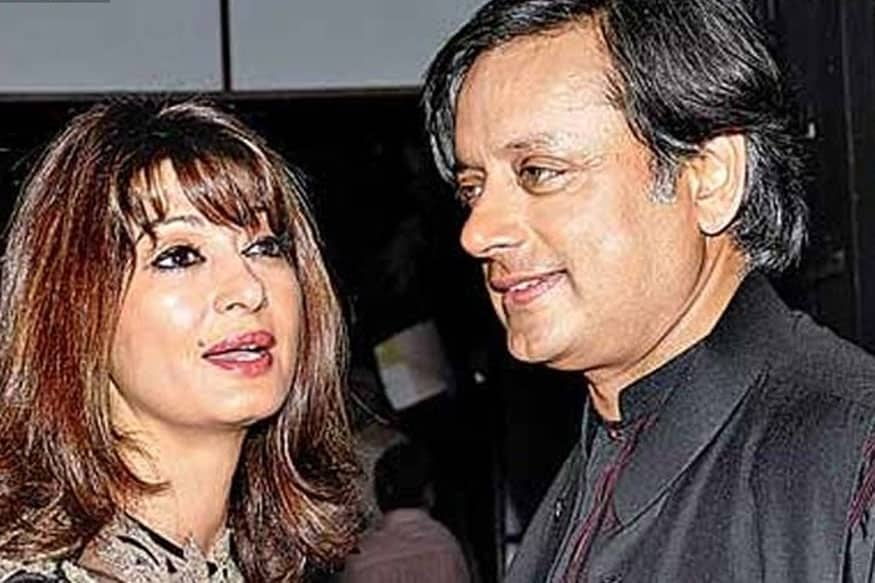 New Delhi: The Delhi Rose Avenue court will today rule on whether Shashi Tharoor MP should be charged in the case related to the death of Sunanda Pushkar. Police have demanded that Shashi Tharoor be charged with inciting suicide or murder. But Shashi Tharoor says there is no evidence against him.
This is the second time the Delhi Rose Avenue court is considering the case for a verdict. Shashi Tharoor argued that there was no evidence against him. Senior advocate Vikas Pahwa, appearing for Tharoor, told the court that Sunanda's case could not be seen as suicide or homicide and should be treated as accidental death.
From the beginning, there were allegations that Tharoor was involved in Sunanda's death. Sunanda Pushkar was found dead in a hotel room in Delhi on January 17, 2014.
Sunanda's death was found to have been caused by poison. The head of the forensic department at the All India Institute of Medical Sciences, Dr. Sunanda Pushkar's post-mortem was completed by a team of AIIMS doctors led by Sudhir Gupta.
The latest news is now in your hands … News is available in Hindi, Tamil, Telugu and Kannada besides Malayalam. ZEEHindustanApp Click on the link below to download …
android Link – https://bit.ly/3b0IeqA
To subscribe to our social media pages
Twitter
,

Facebook
Click on the links.