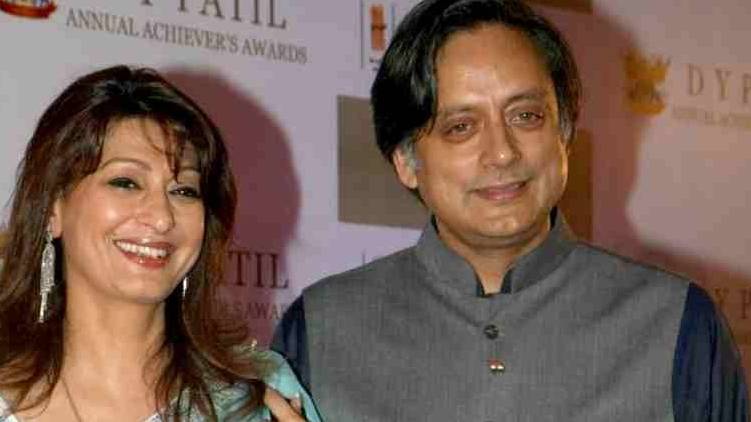 The case related to the death of Sunanda Pushkar has been shifted to another verdict. This is the second time the case has been reversed. The Delhi Rose Avenue court was to rule on whether to charge Shashi Tharoor MP. Case
The prosecution wants to be charged with incitement to suicide or murder. However, Shashi Tharoor claims that there is no evidence against him. Sunanda's death cannot be seen as suicide or homicide. Senior advocate Vikas Pahwa, appearing for Shashi Tharoor, told the court that the death should be treated as accidental.
Sunanda was found dead on January 17, 2014 at a luxury hotel in Delhi. It was alleged that Shashi Tharoor was involved in Sunanda's death.
Story Highlights: Sunanda pushkar, shashi tharoor
Flowers and Twentyfour News are teaming up for the Kovid fight
Through the COVID WAR 24X7 campaign. This is a war. A war that we fight together with the sole aim of victory.
Doctor In | Covid Warriors | Stay Home Creative Challenge | Perfect Ok Photography Award | Inspire The Idea Bank
News you want to know
In your Facebook Feed
24 News