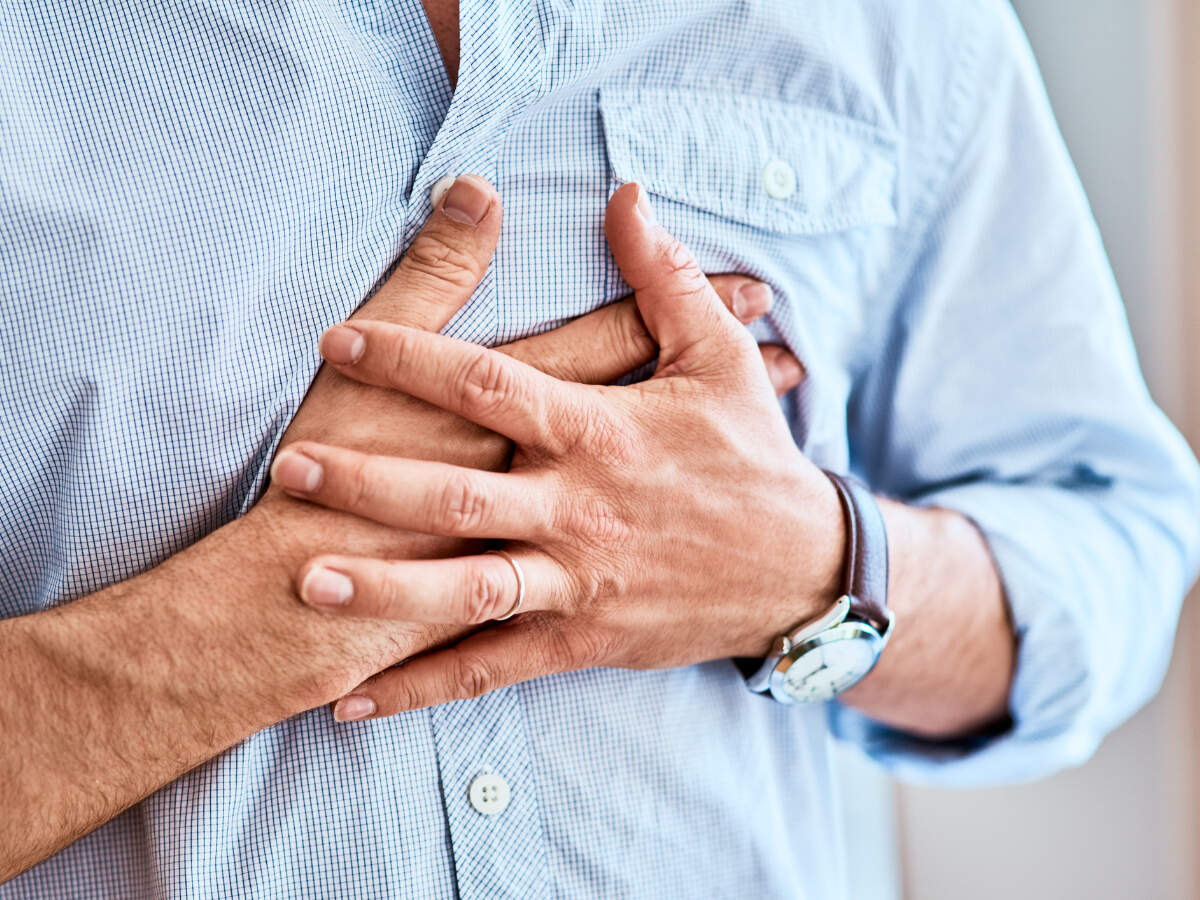 According to a Swedish registry study of 156,000 people, most people were more prone to a heart attack on a Monday.
Researchers from the two best Swedish universities – Uppsala and Umeå University analyzed data collected in Swedish hospitals on myocardial infarctions (heart attacks) registered in the national quality register SWEDEHEART from 2006 to 2013 (8 years).
The results of the study published in the American Heart Journal found that the chances of having a heart attack increase when a person is extremely stressed and if you look at the calendar, some days are considered more stressful than days. 'other. The data clearly indicated that the rate of myocardial infarction (MI) was higher during the winter holidays and on Mondays, while the chances of the same were minimal on weekends and during the summer holidays. in July.