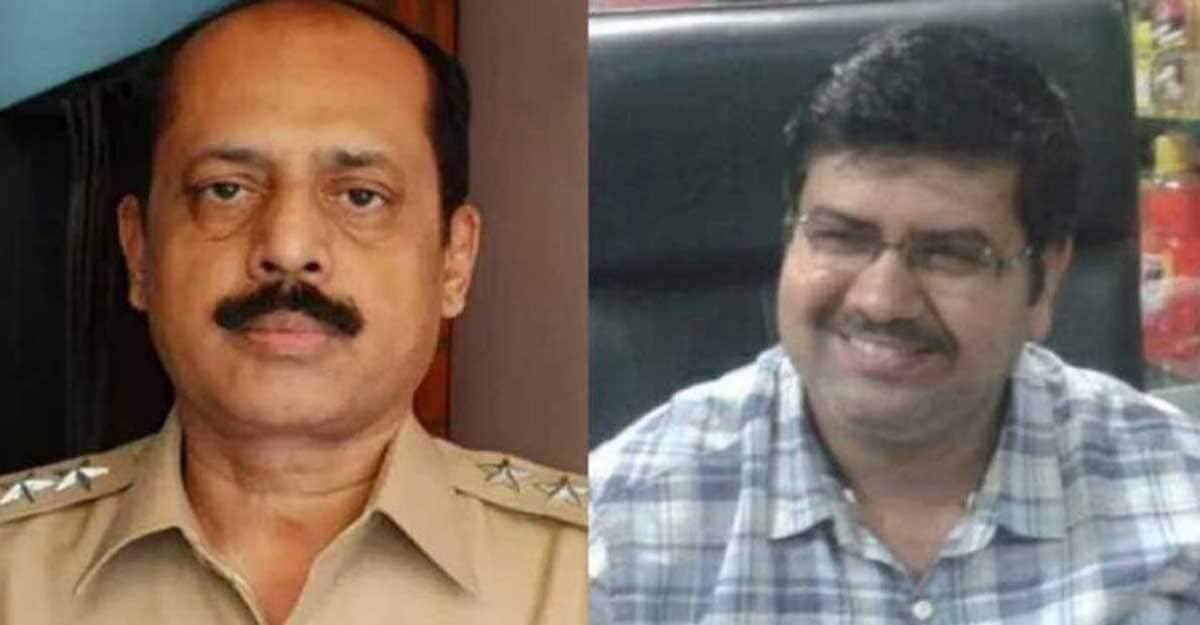 Mumbai: The National Investigation Agency (NIA) has released a statement in connection with the death of Mansukh Hiran, who claimed to be the owner of a car found with explosives in front of Mukesh Ambani's residence. The NIA said two police inspectors and a senior police officer were under surveillance and may be called in for questioning.
As alleged by former Mumbai Police Commissioner Parambir Singh, the hotel owner told the NIA that the police officer arrested in the case had gone to Sachin Vase's office on the 3rd of this month to give him a 'hafta'. The NIA is likely to question a police inspector, one of the two police officers who was with Vaze at the time.
Accompanying Constable Vinayak Shinde was earlier arrested. The second person to be questioned is a senior police officer who called a businessman in South Mumbai to pay Rs 13 lakh in bill for his 100-day stay at the Wase five-star hotel.
Parambir Singh had alleged that Home Minister Anil Deshmukh had asked Vase to collect Rs 100 crore per month from companies, including bars. The day after Hiran's body was found, the NIA found that Sachin Vase had destroyed five mobile phones, including his official phone. Seek expert help to collect documents from official phone.
The investigation team thinks that the secrets related to Hiran's death may be hidden in this. A total of 13 phones were used by Sachin Vase. The ATS had found out that Hiran's murder was planned during a meeting between Vaze and two colleagues at the Mumbai police headquarters on the 2nd of this month.
English Summary: Sachin Vaze destroyed five cellphones after Mansukh Hiren's body found: NIA