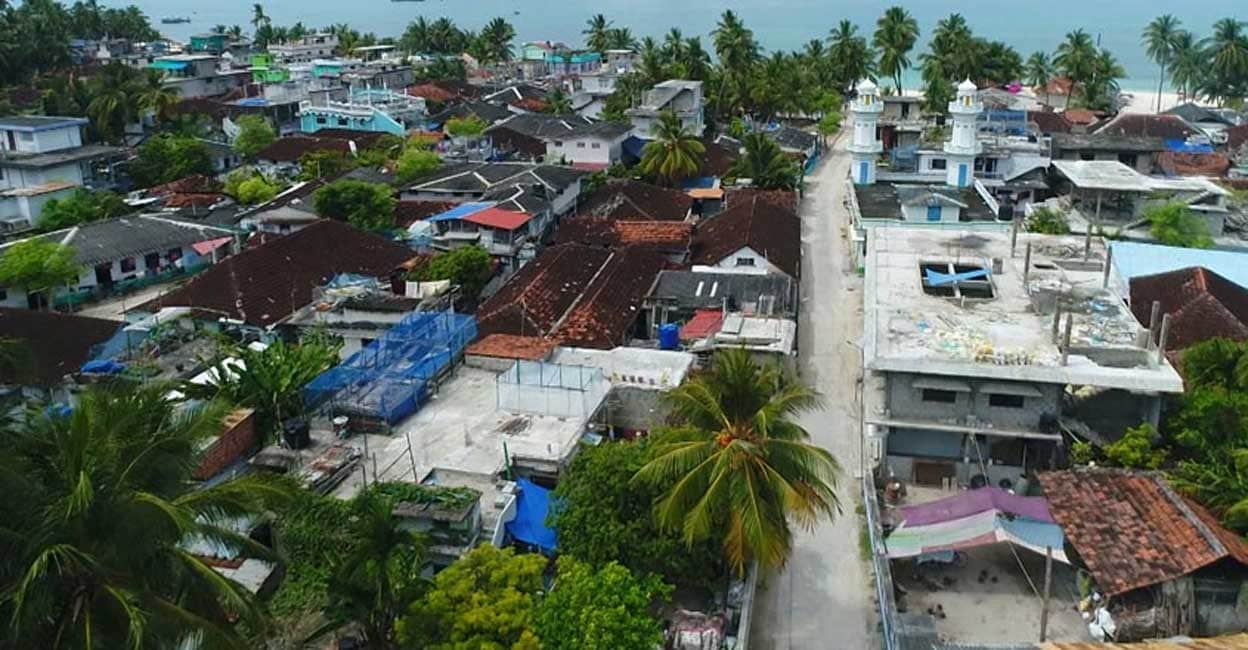 Kochi: The High Court has stayed the demolition of houses along the coast in Lakshadweep. The court intervened in a petition filed by Khalid and Ubaidullah, both from Kavaratti. It is suggested that the houses of the petitioners should not be demolished till further orders. The petition states that the notice of violation of the Lakshadweep Land Use Act, 1965 will not stand.
The petitioners alleged that the houses were built before the Land Use Act of 1965 came into force. The court accepted this argument and stayed the demolition of the house. The court directed the Lakshadweep government to state its position on the petition within two weeks. The notice was issued by Kalpena Block Development Officers, who said the buildings were within 20 meters of each other and needed to be demolished.
The BDOs issued notices to 207 buildings in Kavaratti, 22 buildings in Suheli and 18 buildings on Cheriyam Island. The notice said the buildings should be demolished within 7 days or else the Revenue Department would demolish them. The court stays the building owners' response to this today.
English Summary: Kerala High Court has stayed the demolition of houses along the coast in Lakshadweep