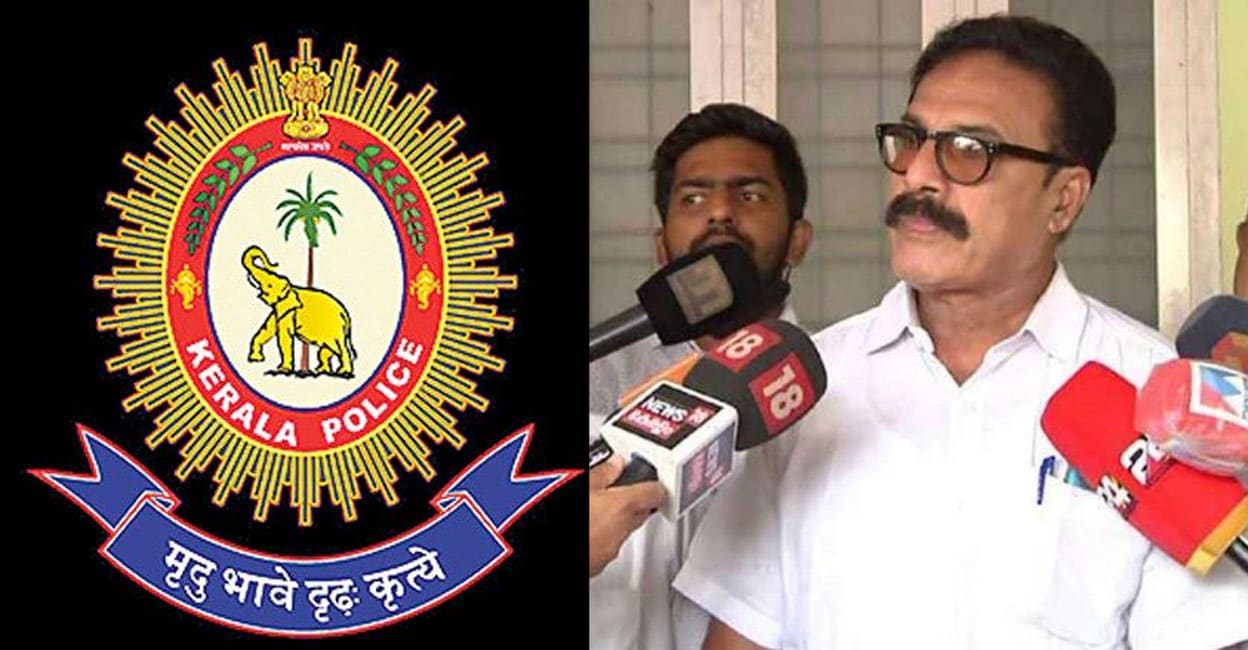 Thiruvananthapuram: In response to the complaint of Thrissur Mayor MK Varghese that the police do not respect or salute him, the General Secretary of the Police Association CR Biju. Biju reacted on social media. The complaint found now is that the police officers standing on the road do not salute while traveling back and forth through the road.
Police officers in uniform on the streets of Kerala are not here to salute anyone. Biju's reply was that they were part of the official duty, including traffic control. With this, the issue was discussed among the police.
Police Officers Association state president R Prashant also responded. 'Salute is an act of showing respect for a person / position. Everyone knows that the police officers on the road are not politely stopped to honor the dignitaries passing by, but instead assigned to ensure the smooth movement and safety of vehicles and pedestrians passing by. This is the reason why the officers on traffic duty are not compelled to salute the high-ranking officials passing by.
From the person who adorns the position of mayor, there will be some activities that the public and officials expect / desire during this Covid epidemic. However, in the case of the Kovid epidemic, the police officers who work in the sun, rain and dust on public roads send letters demanding compulsory respect, which in fact loses respect for the very position held by many greats, 'said Prashant.
The Thrissur mayor had complained to the DGP that he was pretending not to be seen by the police when he was traveling in an official vehicle in the city limits. The mayor demanded that the matter be brought to the notice of the officers, including the DGP, several times, but to no avail and that the State Protocol Officer's protocol list be submitted to his subordinates in this regard and those who should be honored be respected. He also reminded that the mayor's position in the city limits is just below that of the governor and the chief minister.
Biju, however, said that he would like to proudly say that the Kerala Police is a force led by progressive and socially minded officers given in a circular to its employees, including a clear instruction that salute should not be the norm in such cases and that the official function should be carried out beautifully. State protocol provisions will be in place as to where each should be given in government programs. But such things are only for government programs. Biju's note also states that the state should not salute police officers.
English Summary: Police association on Thrissur mayor's complaint on honor salute