Kerala
oi-Sajitha Gopie
Thiruvananthapuram: A decision has been taken not to postpone Class X and Plus Two examinations in the state. The rest of the examinations will continue as per the current schedule. The Department of Education said Kovid complies with the regulations and will complete the exams in strict compliance with the Kovid protocol. The Director General of Public Instruction said that there was no need to postpone the examinations at present and that micro-plan was being implemented in the schools.
Five exams for Class X students have already been completed. There are 4 exams left in the 10th class. Plus Two has four days of exams left. In addition to the SSLC and Higher Secondary examinations, vocational Higher Secondary examinations are also to be completed in the State.
The Department of Education has already issued the Kovid safety standards required for conducting the examinations.
Students are required to maintain social distance at the examination centers. Teachers, students and non-teaching staff should wear a triple layer mask. Chief Superintendents are responsible for ensuring this. Body temperature testing will continue before admitting students to the examination halls.
The second wave of Kovid intensifies in India, with images from various cities
Four lakh and twenty two thousand students are appearing for the SSLC examination in the state. Four lakh and forty six thousand students are appearing for the Plus Two examination. Special facilities have been provided for children suffering from Kovid and those under Kovid observation for writing the examination. There are special safe rooms for them.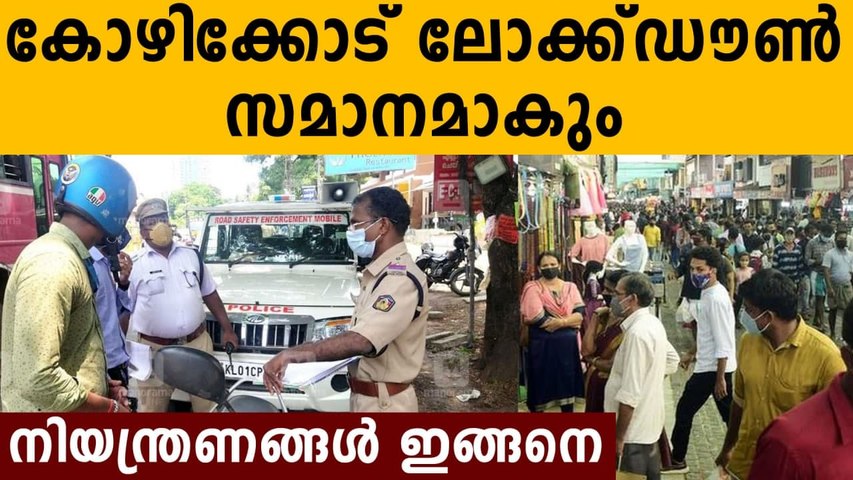 Covid restrictions tightened in Kozhikode corporation | Oneindia Malayalam
Reshmi Gautam with Kidilam photoshoot in Nadu Road; Viral images can be found on social media