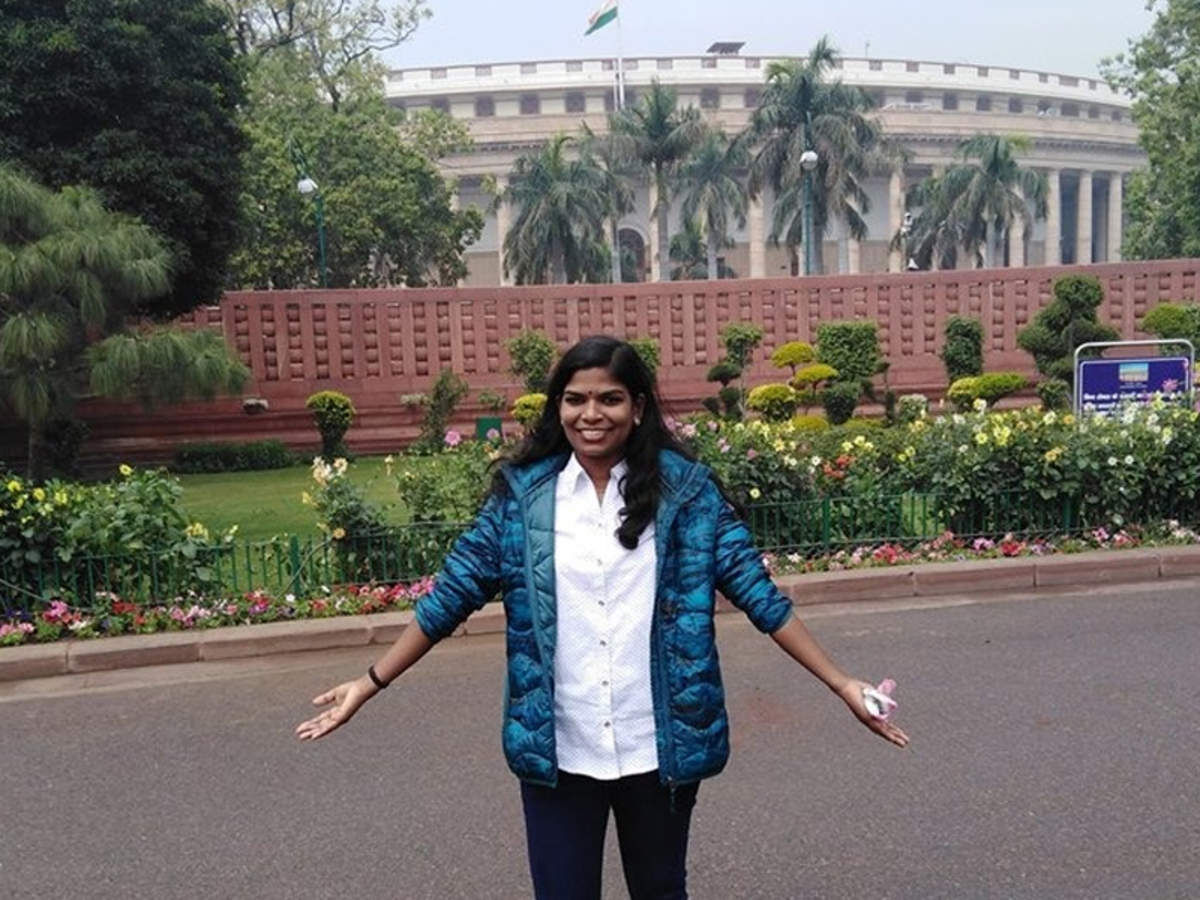 Perinthalmanna: Sreedhanya Suresh, who got his first civil service from the tribal community, is now the sub-collector in Perinthalmanna. Kozhikode Asst. Sreedhanya Perinthalmanna, a native of Wayanad Pozhuthana, will become the sub-collector after serving as the collector for one year. Sreedhanya is a 2019 batch IAS officer. With the success of the 410th rank, she became the first civil servant in the tribal community in Kerala.
She received her primary education from Nirmala High School, Thariyode, Wayanad. She graduated from Devagiri College, Kozhikode with a degree in Zoology and a postgraduate degree from Calicut University. It was then that the civil service gained ground. Sreedhanya won the second attempt.
Wayanad Vaithiri Pozhuthana is the daughter of Suresh and Kamala. All eight IAS graduates in 2019 have been transferred. Perinthalmanna will take charge next week. KS is currently the sub-collector in Perinthalmanna. Anju changed with new responsibilities.