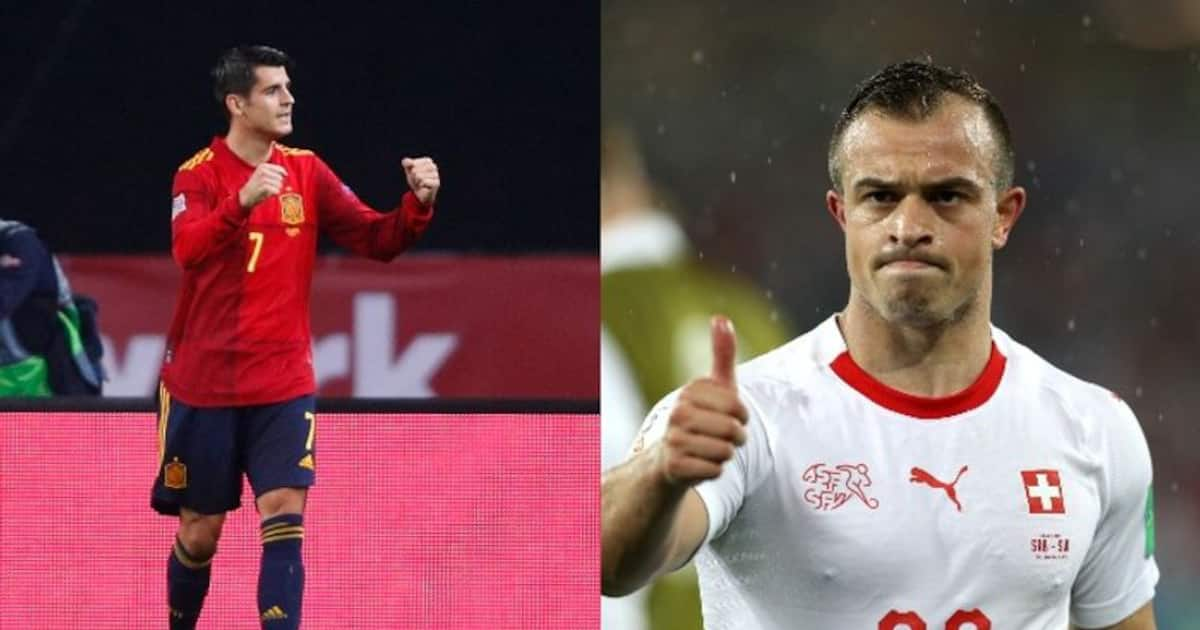 St Petersburg, First Published Jul 2, 2021, 8:29 AM IST
St. Petersburg: Spain will face Switzerland today in the first match of the Euro Cup quarterfinals. The game will start at 9.30pm in St. Petersburg, Russia.
Both teams are not retailers
Switzerland will advance to the quarterfinals after defeating world champions France. Spain, meanwhile, are coming off a goalless draw with Croatia. Interestingly, for the first time in the history of the Euros, the two are coming face to face.
Spain are the only team in the Euros to score five goals in a match. That too twice. This figure is the same as what Switzerland expects. At the same time, Spain cannot write off Switzerland, which is shaking France. The energy of the experience of captain Sergio Busquets and Jordi Alba will strengthen Spain. Vladimir Petkovic's team will have to return if they both share the experience of the team that won the Euro in 2012 in the quarterfinals.
Spain to compensate
The departure of captain Shaka due to suspension is a heavy blow for Switzerland. Chempada thinks that this can be overcome through the form of Shakiri and Seferovich. Seven other Swiss players are facing suspension for each yellow card. Switzerland beat Spain in the 2010 World Cup. Luis Enrique's team will also be looking to avenge this defeat.
Direct calculation
This is the 23rd match between Spain and Switzerland. Spain won all 16 matches. Switzerland have won just one match so far. Five matches ended in a draw. They last met in the UEFA Nations League last year. Both teams scored one goal each and drew.
More Euro News …
Swiss Army finds powerful 'Person of the Game' spectator!
'If England wins …'; Malayalees did not leave the English woman who kept her word
Brave tigers; These players are a big drop in the euro
In this time of the second outbreak of the Kovid epidemic, Asianet News urges everyone to wear masks, be sanitized, keep a social distance and be vaccinated. Together we can defeat the epidemic. #BreakTheChain #ANCares #IndiaFightsCorona
Last Updated Jul 2, 2021, 8:34 AM IST