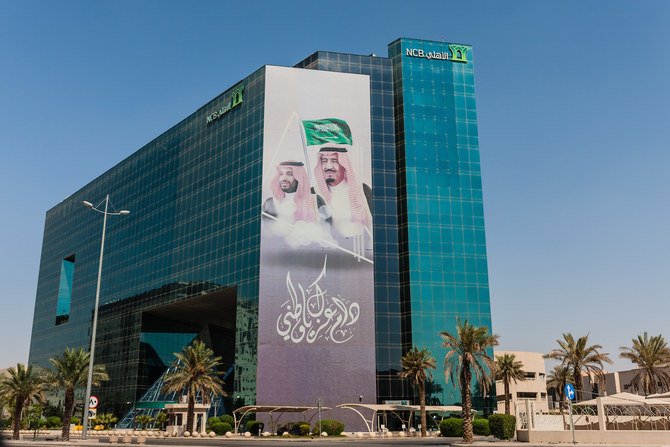 S&P Saudi National Bank has a consistent 'A-' long-term credit rating
Riyadh: S&P Global Rating has upgraded Saudi National Bank's long-term credit rating to 'A-'. S&P has given Saudi National Bank a 'gcAAA' rating in the GCC region. Last week, the National Commercial Bank (NCB) merged with the Samba Financial Group to form the Saudi National Bank. S&P said the new credit rating reflects the strength of the SNB formed through the merger.
S&P said SNB has become the strongest banking group in the market with a 30 per cent market share. S&P explained that the reason for giving a stable credit rating was the expectation that SNB would be able to handle the risks following the consolidation and further credit growth.
Last week, the NCB announced that the merger with Samba had been completed. Samba shareholders also received shares in the company formed through the merger. NBS officially launched on April 1. The new bank has assets worth about 896 billion riyals. NCB and Samba were two institutions with strong roots in the Saudi banking sector. About 50 per cent of NCB's operations come from retail banking. Similarly, 43 percent of Samba's income comes from corporate loans. S&P believes that the franchise value of the new entity formed as part of the merger will be further enhanced and NSB will become a national champion.
S&P expects the new bank's non-performing loan ratio to rise to 1.6 per cent. S&P also expects a 90 basis point increase in the cost of risk due to the impact of the Kovid-19 epidemic.
SNB last week announced Ammar al-Khudairi as its new board chairman, replacing Saeed al-Hamdi, who oversaw the merger process. Yazid Al Humaid has been appointed as the new Vice Chairman. Following the completion of the merger, PIF, the country's sovereign wealth fund, became the largest shareholder in SNB with a 37.2 per cent stake. Public Pension Agency holds 7.4 per cent stake and General Organization for Social Insurance 5.8 per cent stake in SNB.