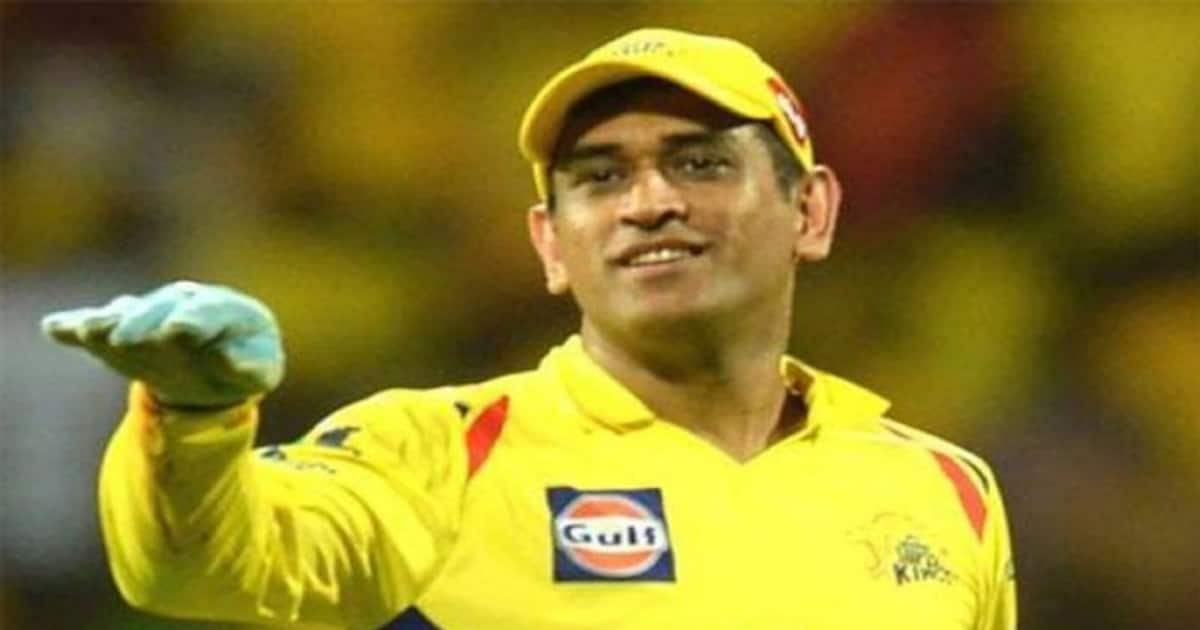 Mumbai: Cricket fans are focused on MS Dhoni during the Chennai Super Kings-Delhi Capital clash in the IPL today. Dhoni is batting again after a poor performance last season. Dhoni scored just 200 runs in 14 matches last season. There was not even a half-century in it. With this, Chennai was eliminated without even seeing the play-off.
When Dhoni returns after the break, he is close to a record. With two wickets in hand, Dhoni will be the first wicket-keeper to take 150 wickets in his IPL career. In T20 cricket, Dhoni is close to 7000 runs. With 179 more runs, Dhoni can complete 7000 T20 runs. If he hits 14 more sixes in the tournament, Dhoni will become the first player to score 200 sixes for Chennai.
Earlier, Dhoni was the highest run-scorer in death overs (17-20). Dhoni hit 141 sixes. Dhoni has led Chennai in 85 matches. Dhoni is second in this regard. Gautam Gambhir has led Kolkata Knight Riders in 107 matches.
Dhoni is also the highest-scoring Indian in the IPL. Dhoni has hit 209 sixes. Dhoni is third overall. Dhoni is also the player who has played the most number of IPL matches. Dhoni has 204 IPL matches in his account.
Last Updated Apr 10, 2021, 6:07 PM IST