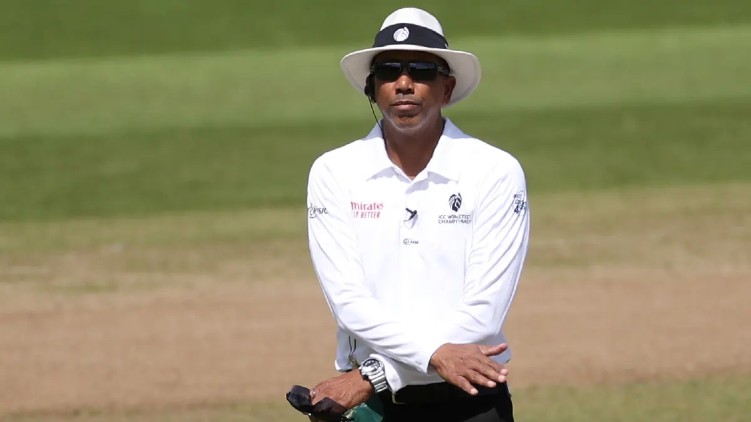 Controversial soft signal law reportedly removed from IPL The decision comes in the wake of recent controversy surrounding the soft signal. It is reported that the BCCI has changed the law relating to soft signals. The soft signal was widely criticized during the India-England T20 series.
'Soft signal; The soft signal given by the onfield umpire will not be considered when it is left to the decision of the third umpire.
There is also a change in the short run rules in the IPL. The new rule is that the on-field umpire's short-run decision can be changed by the third umpire. In the last IPL, Kings XI Punjab lost a match against Delhi Capitals due to an umpire's erroneous short run decision. The new decision is based on this.
This time the IPL matches will start on April 9. The inaugural match will be between Mumbai Indians and Royal Challengers Bangalore in Chennai. The competitions will be held in 6 venues. Along with Chennai, the matches will be played in Bangalore, Mumbai, Delhi, Mumbai, Kolkata and Ahmedabad. The play-offs will be played at the Motor Narendra Modi Stadium in Ahmedabad. The final is on May 30.
Story Highlights: BCCI removes 'soft signal' from IPL 2021 reports
News you want to know
In your Facebook Feed
24 News