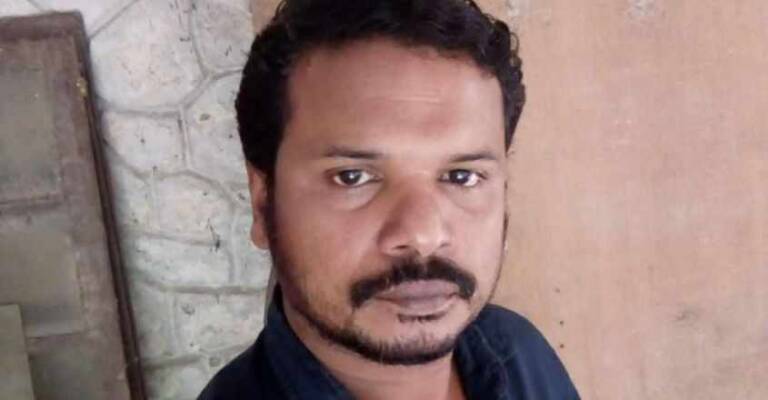 Thiruvananthapuram: An employee of the Rajavempala bite died at the Thiruvananthapuram zoo. Animal keeper A Harshad is dead. Harshad was bitten by a snake while cleaning the hive.
This is the first reported death of a cobra bite in Kerala. The incident took place at 12.15 pm yesterday when other employees went to eat. Harshad, a zoo worker for 20 years, specializes in handling snakes and animals.
The cobra's nest had two chambers. The snake in the front compartment was moved to the second compartment and then the first compartment was cleaned. The snake was then bitten between shifts to the first chamber to clean the back chamber.
Harshad was bitten on the right hand. Harshad closed the hive by pushing the snake into the front cage with a stick to prevent it from coming out. Bum was bitten by one of the three king cobras brought by Harshad from the Peelikulam zoo in Bangalore.
Antivenom for the treatment of cobra venom is not currently produced in India. It is not produced in India due to high cost. Harshad recently returned to work after Kovid treatment.
Harshad was injured in a crocodile attack a year and a half ago. The rule is that two staff members are required to clean and feed the animals. It is alleged that the zoo authorities were negligent in this regard. Museum police have registered a case and launched an investigation into the incident. Sheeja is Harshad's wife. Son Abin.
The latest news is now in your hands … News is available in Hindi, Tamil, Telugu and Kannada besides Malayalam. ZEEHindustanApp Click on the link below to download …
android Link – https://bit.ly/3b0IeqA
To subscribe to our social media pages
Twitter
,

Facebook
Click on the links.