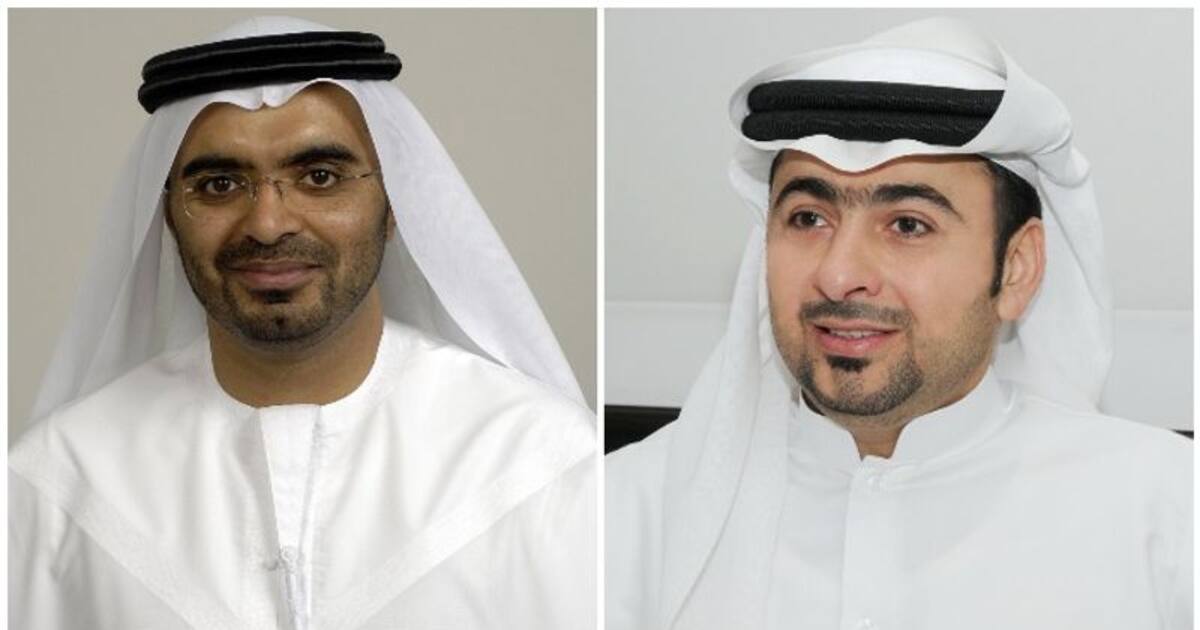 Dubai – United Arab Emirates, First Published Jun 29, 2021, 3:58 PM IST
Dubai: The Dubai Shopping Malls Group has announced a grand prize scheme as part of the Dubai Summer Surprise, one of the biggest shopping festivals in Dubai. The 'Shop and Drive in Style' gift scheme has been announced in collaboration with the Dubai Festival and Retail Establishment. The prize scheme runs from July 1 to August 14 at the 24th Dubai Summer Surprise. Customers will have the opportunity to own one Infinity Q50 luxury car every week.
Those who shop for 200 dirhams from malls participating in the prize scheme can participate in the digital draw. The bill for the shop should be displayed at the customer service desk of the respective mall. Customers will receive a message on their mobile and e-mail informing them that participation in the draw has been confirmed. The six lucky winners of the draw, which takes place on July 9, 16, 23, 30, August 6 and 14, will receive an Infiniti Q50.
Majid Al Ghurair, Chairman, Dubai Shopping Malls Group, said that Dubai has become a favorite shopping destination for millions of customers with its exciting offers and unforgettable shopping experience. Dubai Shopping Malls Group is committed to providing customers with an unparalleled shopping experience. The Dubai Shopping Malls Group is also a regular host of social events. He added that all their activities are for the maximum benefit of all the participants.
Apart from gifting six luxury cars, the fact that locals have no other travel plans this time around will boost business at this year's Dubai Summer Surprise. He added that he was looking forward to further suggestions from the Dubai government and that all events at the 24th Dubai Summer Surprise would be conducted in strict compliance with all health care regulations and ensure the safety of all.
Ahmed Al Khaja, CEO of Dubai Festivals and Retail Establishment, said: Many of the promotions that take place as part of the DSS will be entertaining and an opportunity to celebrate with the family. He said that they are preparing for this 24th edition of DSS with the cooperation of all their key partners and an unforgettable summer season.
The malls participating in this 'Shop and Drive in Style' prize scheme are: Al Bustan Center, Al Ghurair Center, Al Warqa City Mall, Al Khalil Gate Community Center, Burjuman Center, Binsougate Center, Bay Avenue, Central Mall, Crown Mall, Dar Wasl. , Dubai Outlet Mall, Mudon Community, Oasis Mall, Reef Mall, Shrookh Community Center, Time Square Center, The Mall, West Zone Mall Al Mishar.
Visit http://www.dubaimallsgroup.com for information about lotteries and participating malls.
Last Updated Jun 29, 2021, 3:58 PM IST